Nestle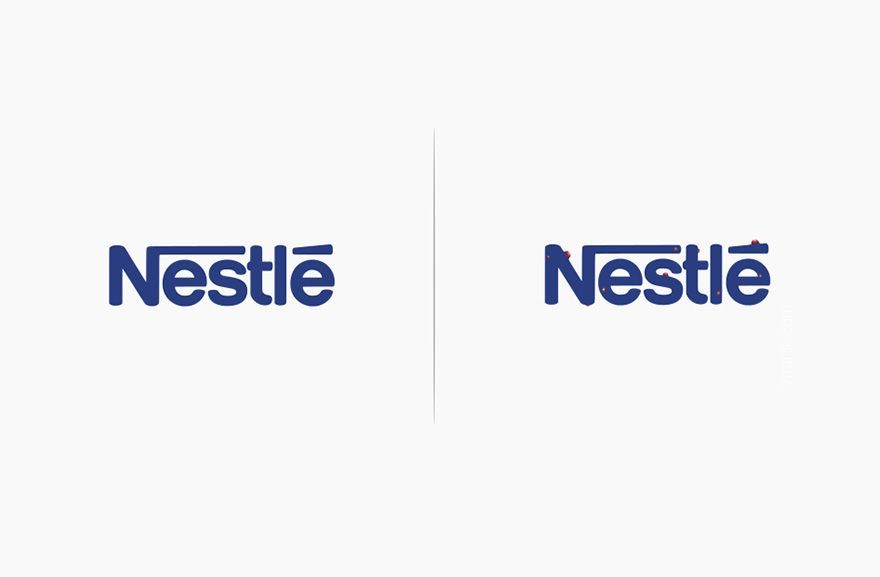 The company that made our childhood, teenage, adulthood, friendships and relationships awesome.
Red Bull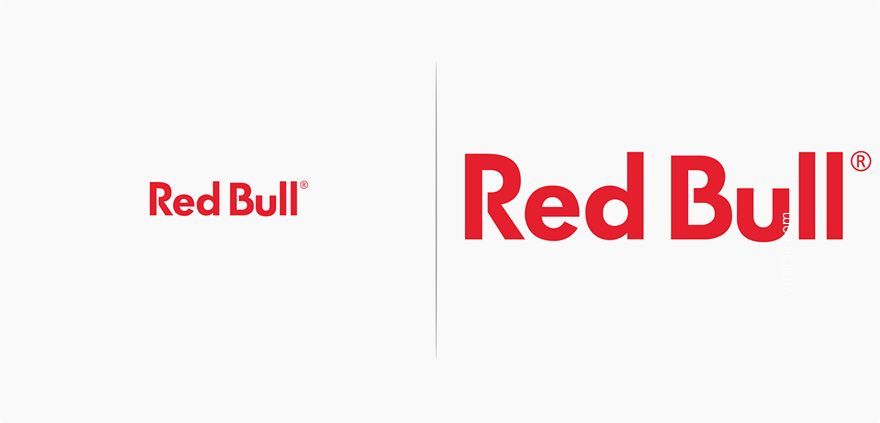 It doesn't really give you wings, but believe that its effect is strong enough.
McDonald's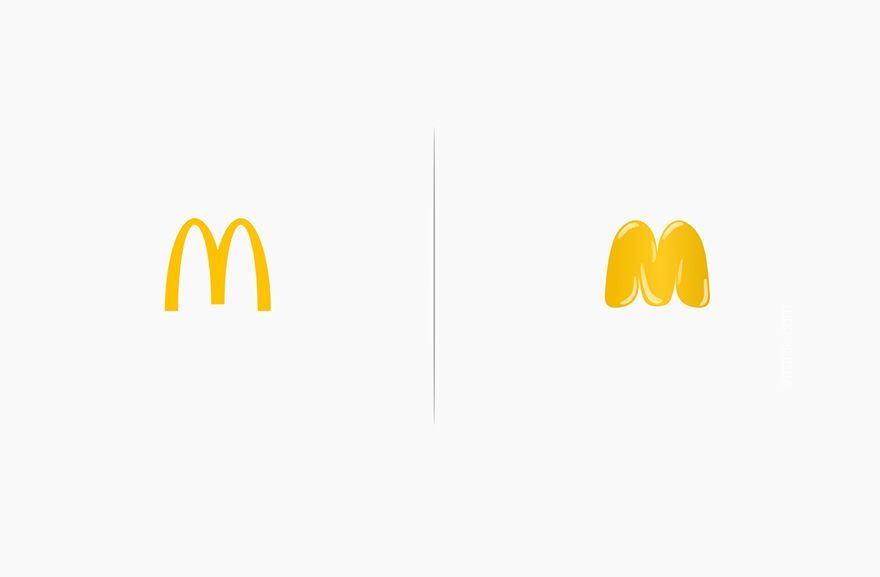 Filled with cheese and yum fillings, you get fat with all the junk food you eat here.
Starbucks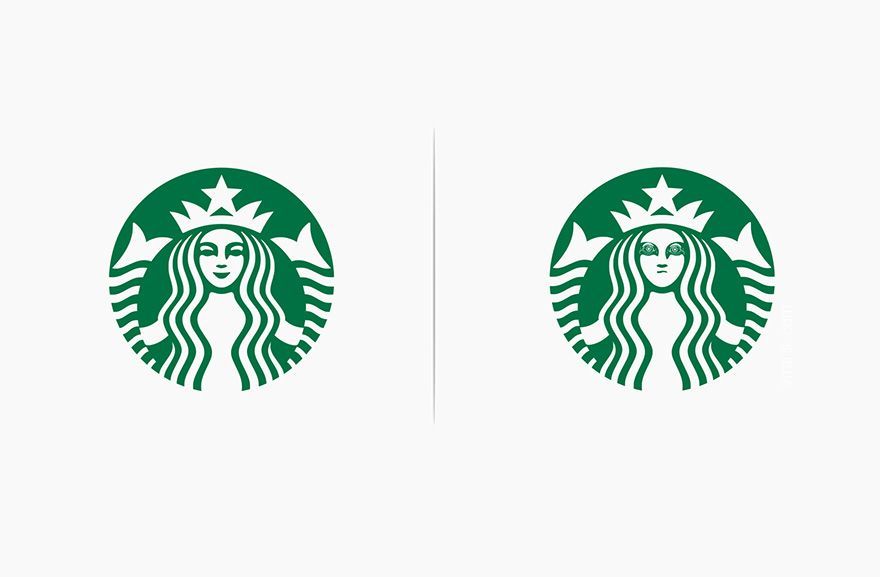 This cup of coffee is no ordinary cup of coffee and neither is the costs of it.
Gillette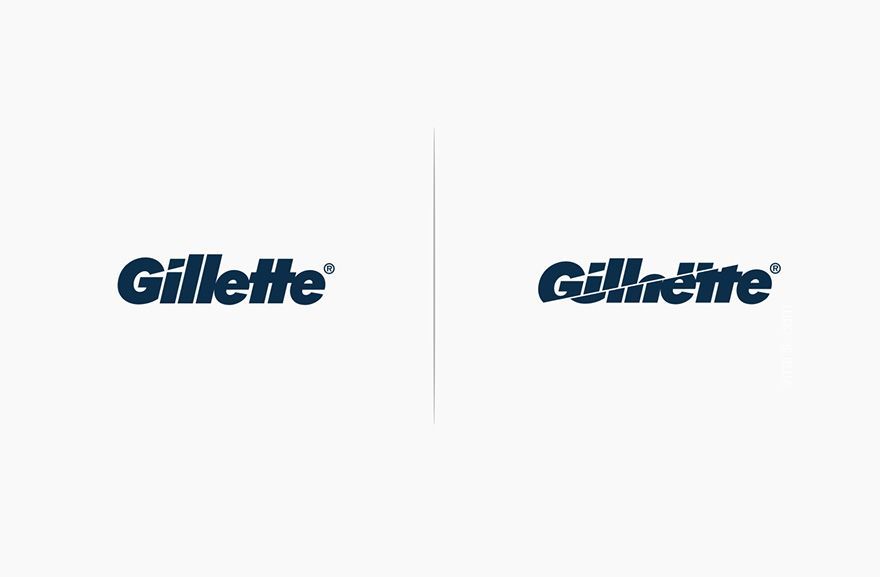 This razor company never uses the razor to make their logo look more attractive.
Zippo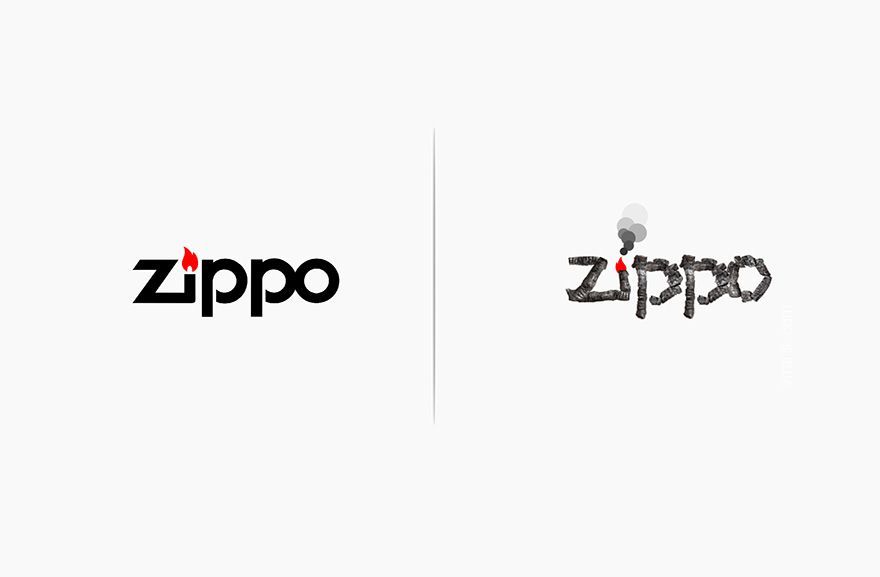 Famous for their lighters, this company's logo looks more realistic when you actually have that burning effect.