Mt. Nyiragongo at Democratic Republic of the Congo
Mount Nyiragongo's 2 km wide crater contains a lava lake whose depth has been measured at 2,975 meters or 9,760 feet. Last Eruption 2002 to present day.
Mt. Merapi at Border of Central Java or Yogyakarta (Indonesia)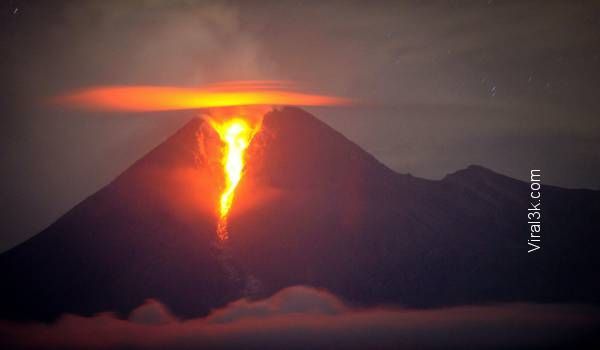 Last Eruption: March to April 2014
Mt. Sakurajima at Kagoshima Prefecture, Japan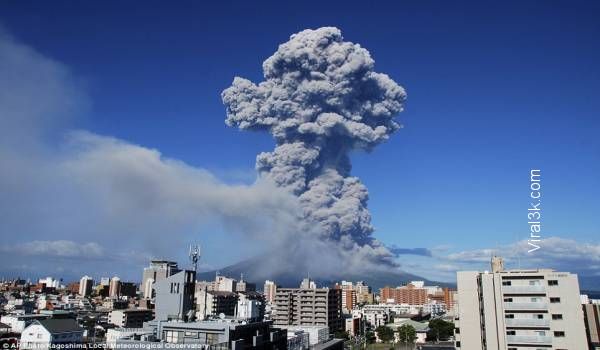 Last Eruption: 1955 to present
Mt. Vesuvius at Province of Naples, Italy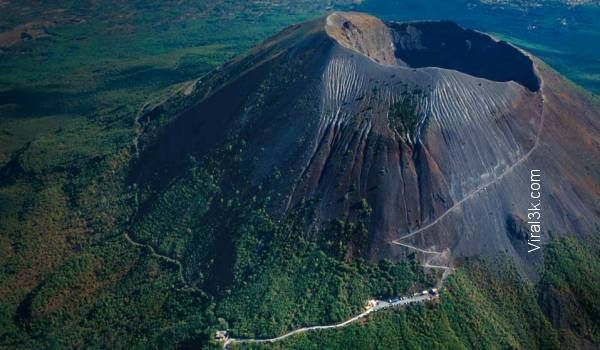 Last Eruption: 1944
Mt. Eyjafjallajokull at Suourland, Iceland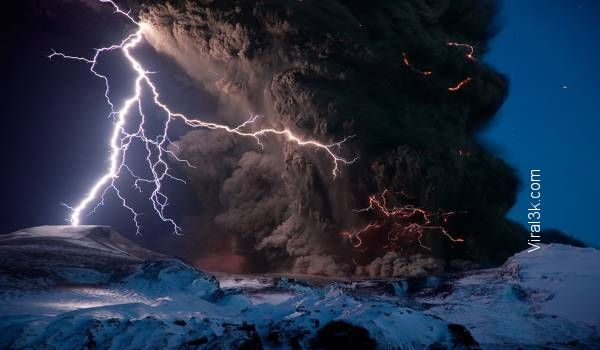 It has an elevation of 1,666 meters or 5,466 ft and the volcano's caldera is covered by an ice cap. Last Eruption March to June 2010.