Bruv, n.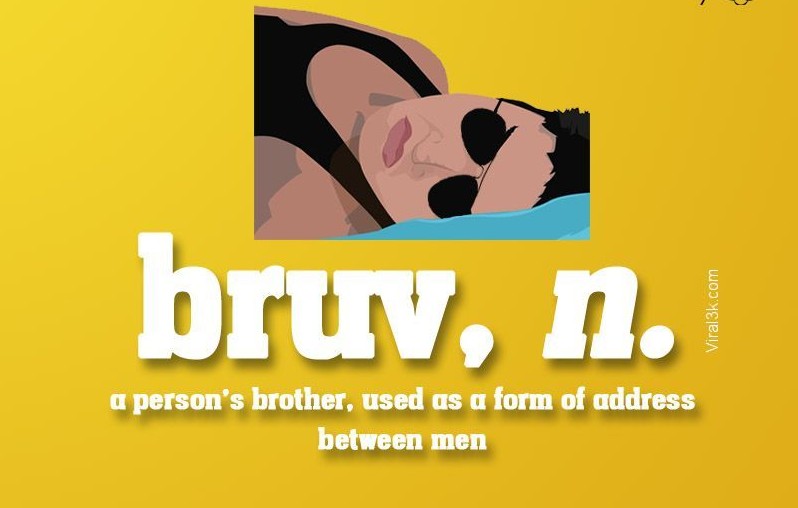 Before it was bro, then it becomes bruh. Eventually, this word 'bruv' sprouted out.
Kaifong, n.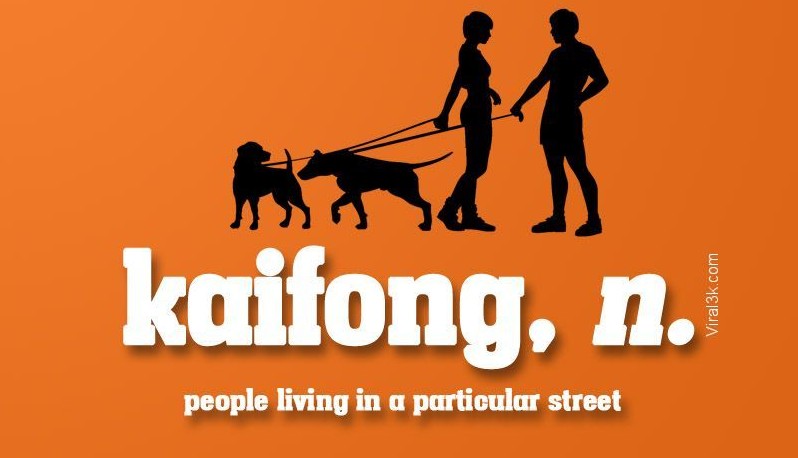 Cantonese in origin, the word kaifong struck the attention of the language collectors, or the 'keepers'. It's a more oriental term for villagers, blockmate, flatmate, whatever-you-call-it. Right now, kaifong is interchangeable to 'neighborhood buddies'.
Lepak, v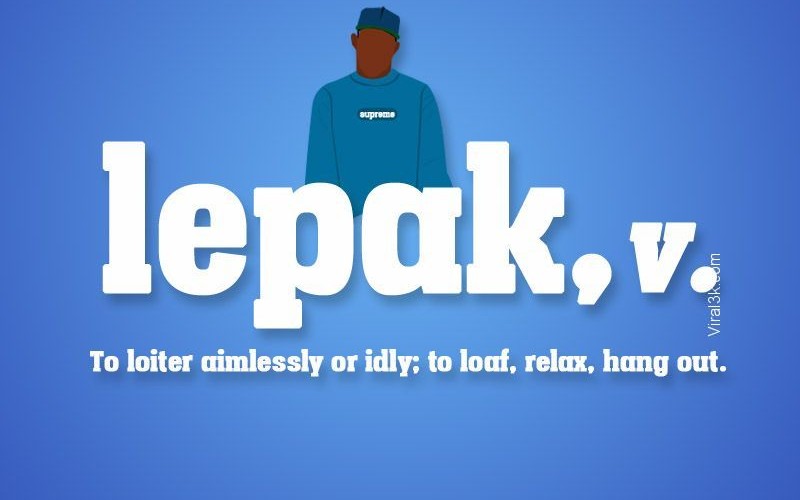 Lepak is a Malaysian word that is shorter than hanging out, loitering, or having-fun-with-friends-moment. Have the freedom to use it, send your friends a message "Let's lepak, right now!"
Teleserye, n.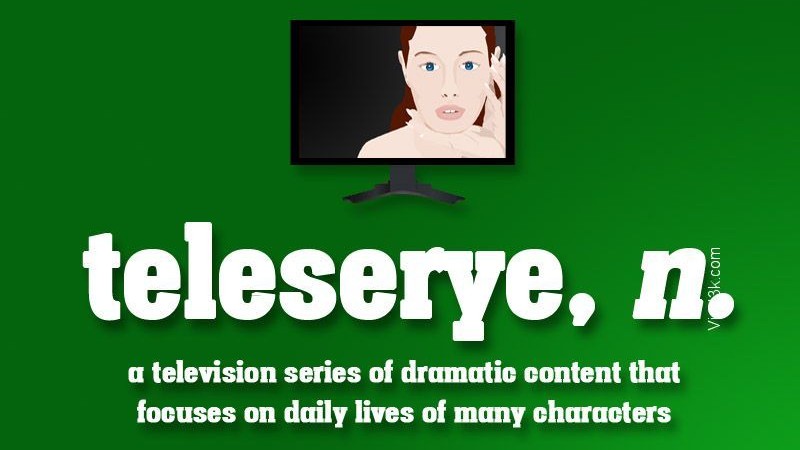 When you are a fan of everyday drama, might as well tag your life as a 'teleserye'. Originating from the Philippines, this word was a witty mix of two words that means 'television' and 'series.' But, since in culture, this term perfectly describes soap operas, it has become an active term for such.
Sidewind, v.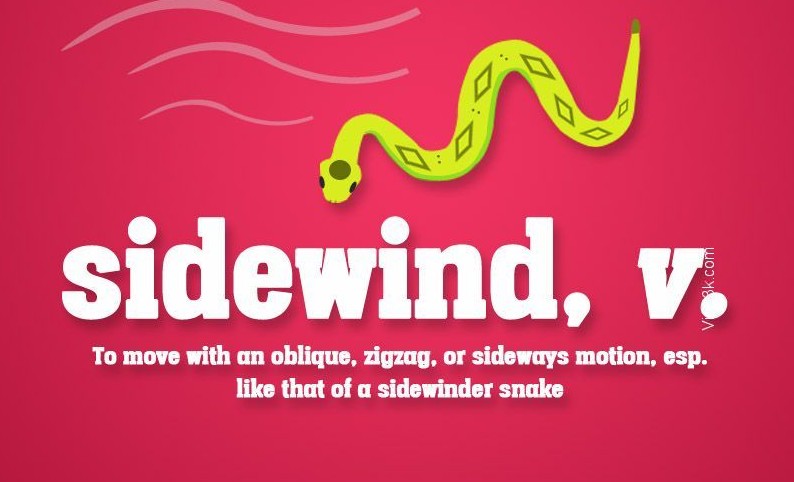 Contrary to popular demand, the word sidewind is not yet that acceptable before. But now, it's accepted as the official movement of snakes in dunes. Come on! Or, for some reasons you wanted to escape from your nagging mom in a classical way, try sidewinding.
Antrostomy, n