Arunima Sinha (India) is the first female amputee to climb Everest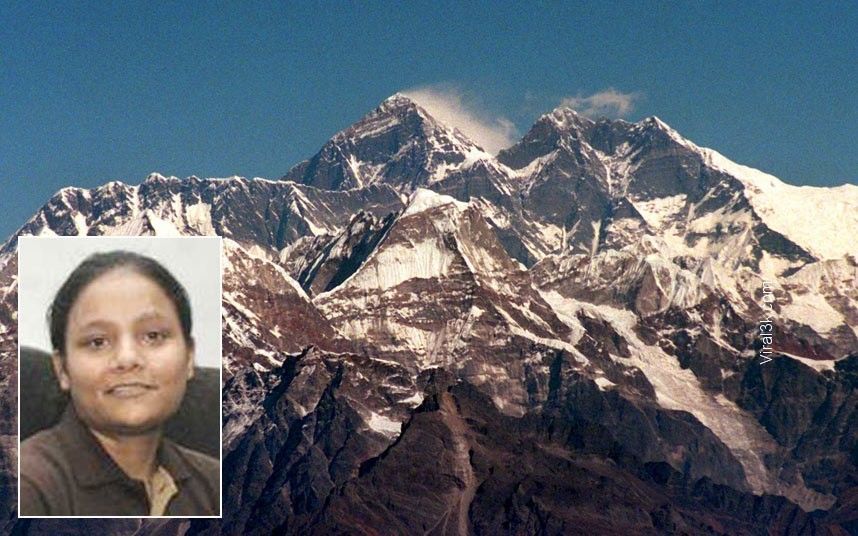 Each climber has to pay $65,000 (£41,000) in fees to the Nepali government.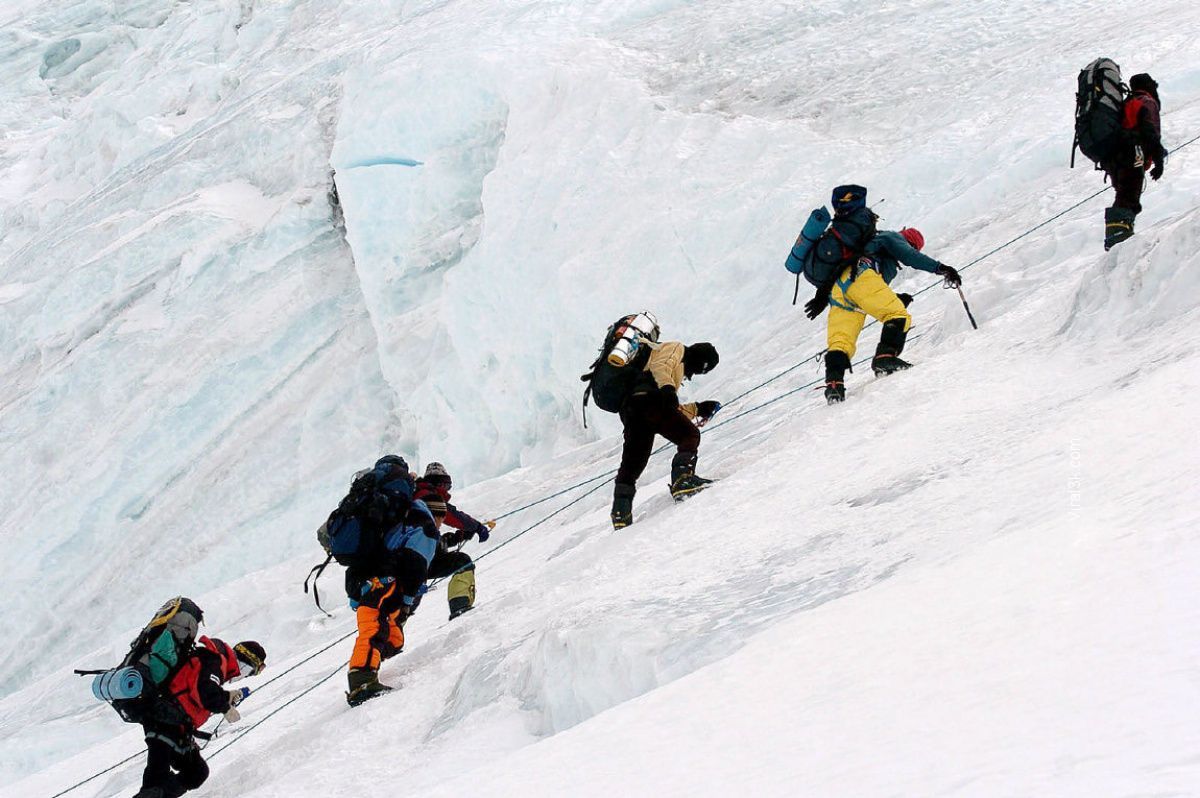 Around 270 deaths occurred in the Everest's ascent history of 62 years.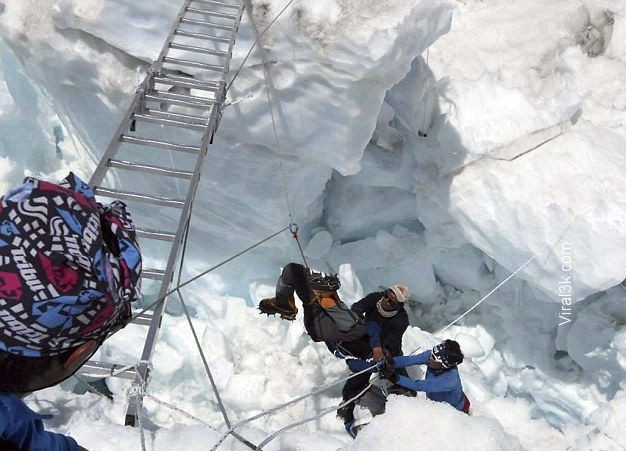 The oldest person to reach Everest peak is 80-year-old Yuichiro Miura of Japan.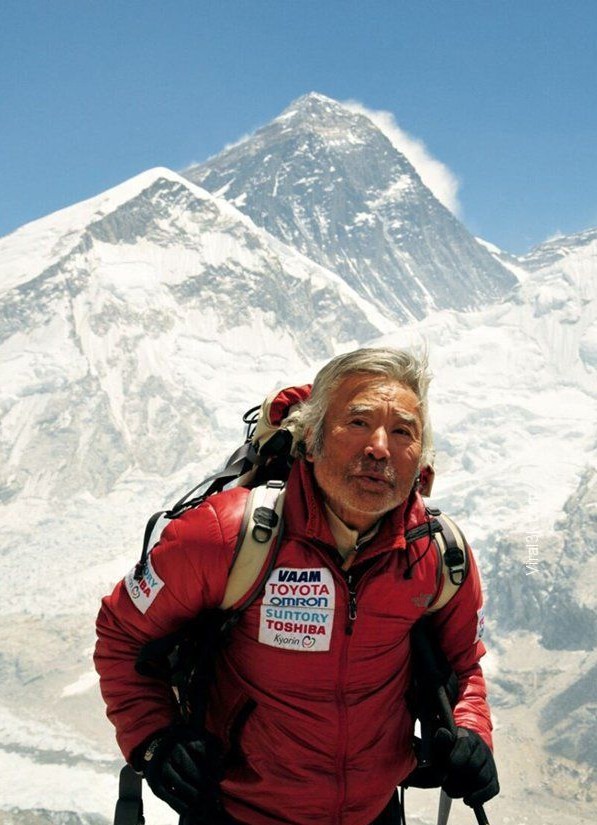 Malavath Poorna (India) is the youngest climber(13 years) to reach the peak.