The Da Vinci Code by Dan Brown, 2003
Robert Langdon, the main character in the novel is a symbologist who gets framed in a bizarre and mysterious murder.
Gone Girl by Gillian Flynn, 2012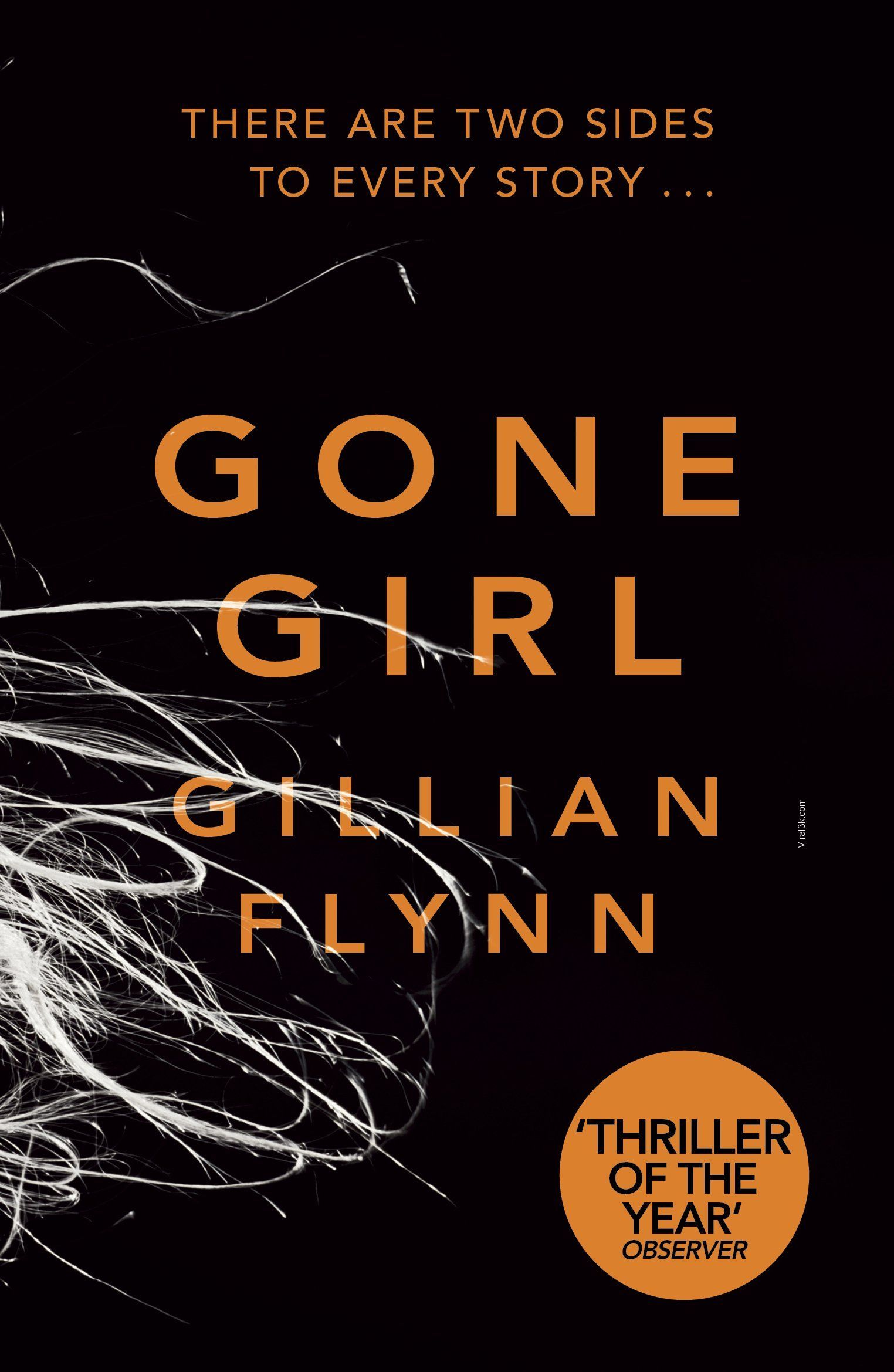 The novel is so powerful, it is an absolute page-turner and the reader can hardly do anything else before finishing reading the book.
Shutter Island by Dennis Lehane, 2003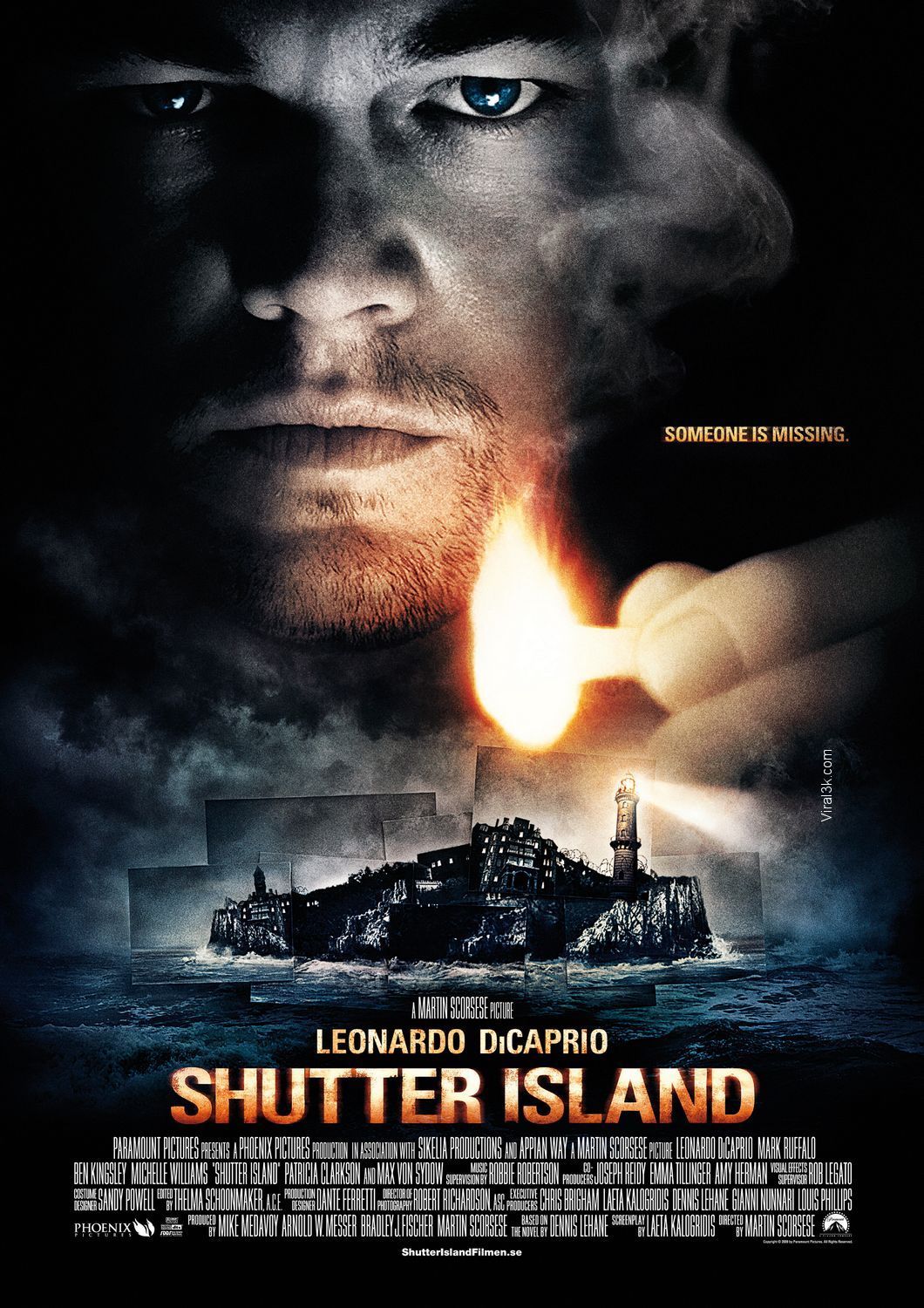 A widower U.S. Marshal Edward "Teddy" Daniels goes to Shutter Island to investigate the case of disappearance of Rachel Solando, a patient in Ashecliffe Hospital.
Angels & Demons by Dan Brown, 2000
Brown's pet character Robert Langdon is a Harvard symbologist who is called upon to solve the conspiracy of the murder of the Pope and the kidnap of the four 'preferitti' (primary hopefuls for the papacy).
Before I Go to Sleep by S. J. Watson, 2011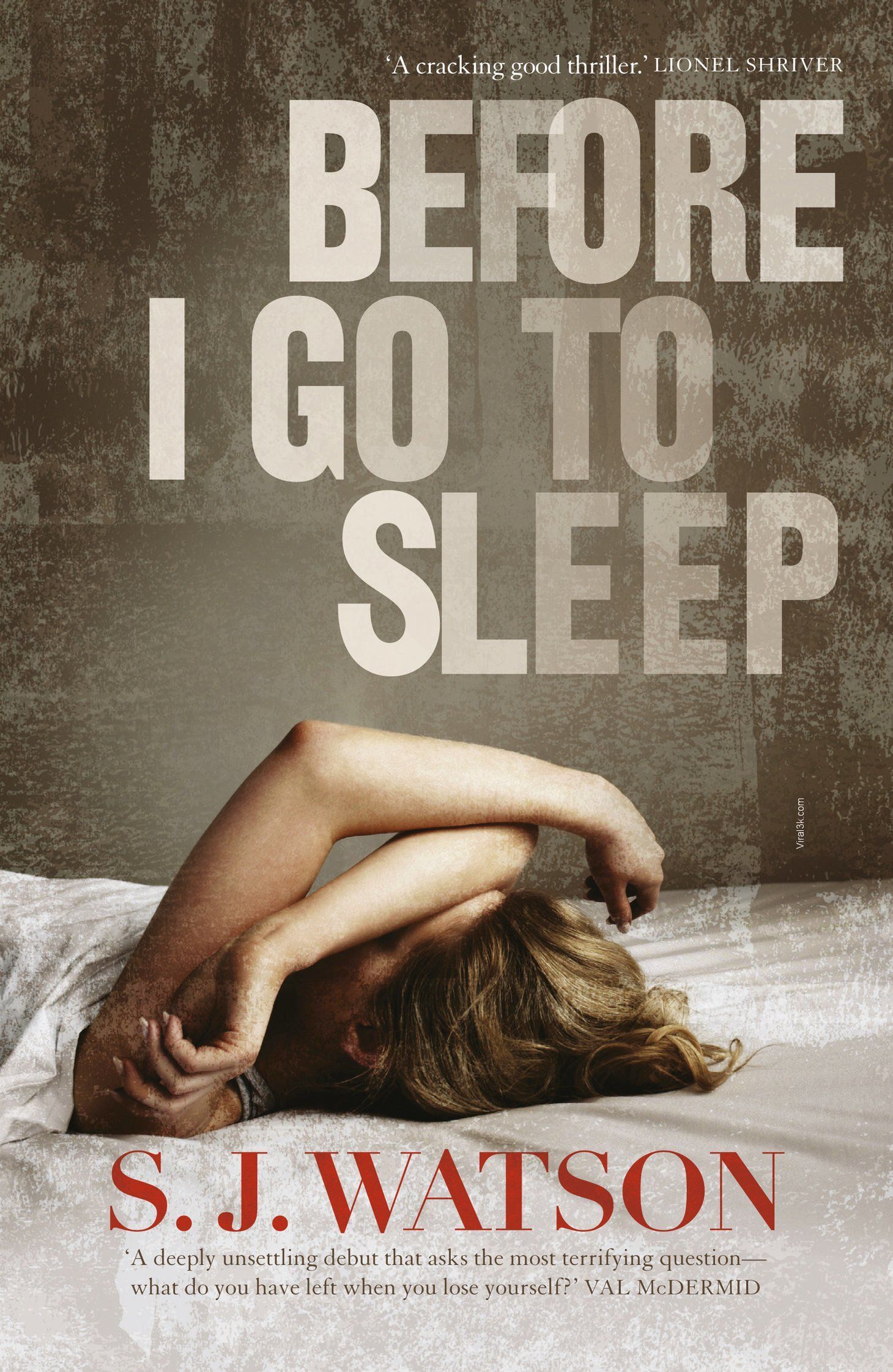 The journey covered in this journal creates a nail-biting thrill in the reader's mind.