International Civil Aviation Organization (ICAO) in which India is a part of it, has declared to put an end to non-machine readable (handwritten) passports. This rule will be implemented from November 25, 2015 globally.
Visa will not be issued by countries under the ICAO to persons holding passports that are handwritten or and for even if it has a 20 years validity.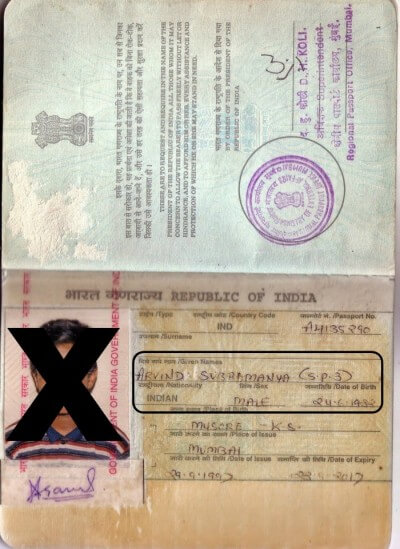 In Indian, the handwritten passports were actually issued before 2001 and  they are still in practice. International Civil Aviation Organization wanted to do away with handwritten passports and has announced Indian citizens residing in India and abroad, holding such passports with validity beyond November 24, 2015 should apply for the reissue of their passports before the deadline.
And your passport should literally look like the below image: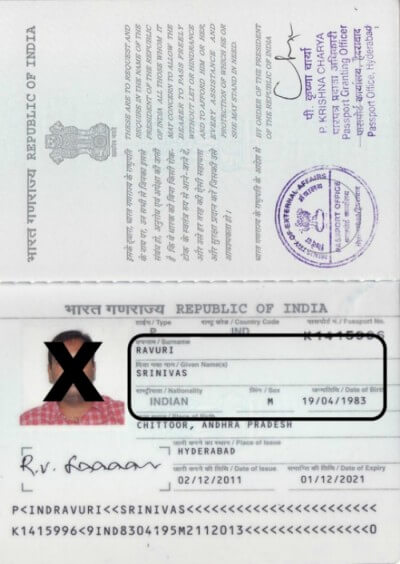 The media report says, Bengaluru passport office became one of the top offices to receive many quarries regarding this issue. And be updated about the current rule and apply for the reissue of your passports if needed.