1.Hashima Island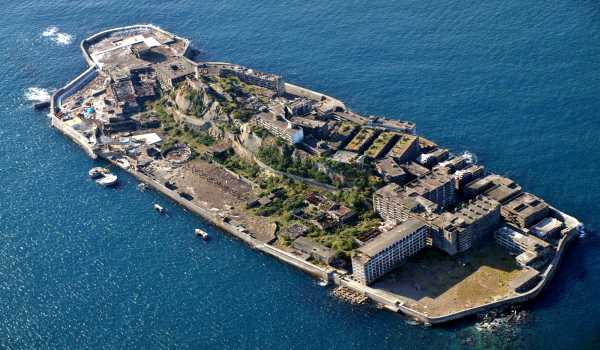 Located 9 miles for the city of Nagasaki. The Island was it was operational from 1887 to 1974. Approximately in 1960's the coal mines all over Japan where render obsolete due to petroleum replacing coal as an energy source. Today the island is completely abandoned but it is now open to sightseers who want to take a look around the island.
2. Shi Cheng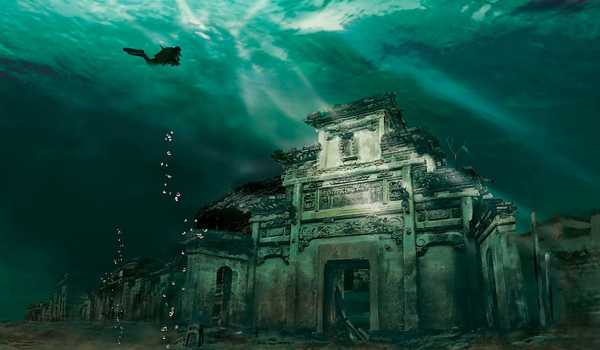 It is in the city of Shi Cheng also known as Lion City, located in China's Qiandoa Lake. The city is 1300 years old, but the flooding of it just happened 53 years ago. The valley where the city was built was flooded for the Xin'an River dam project.
3. El Hotel del Salto
It is the El Hotel del Salto situated on a cliff that overlooks the falls.The building used to be a hotel at the frequented by the rich and elite during the 1920's. Its demise came when the river beneath was contaminated. Now only visitors to the mansion are tourist since the place has been designated as a museum.
4. Bannerman Castle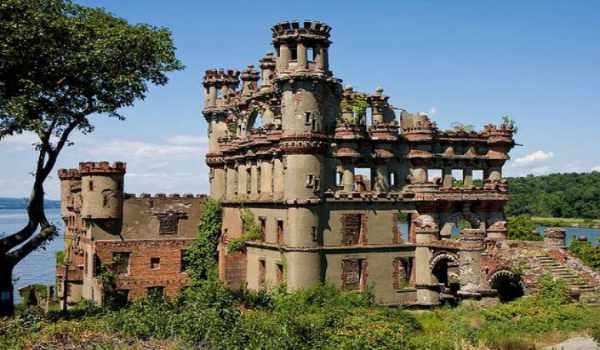 It is located in Europe. It was originally built by Francis Bannerman, who was a dealer in military surplus equipment used the castle as a storage facility for his military surplus equipment. The castle's stored powder and shells exploded in August of 1920 destroying parts of the structure. This was coupled by Bannerman's declining business when Bannerman had little money to restore the place. Today only the exterior walls of the castle are still standing and it is now a tourist spot.
5. Six Flags New Orleans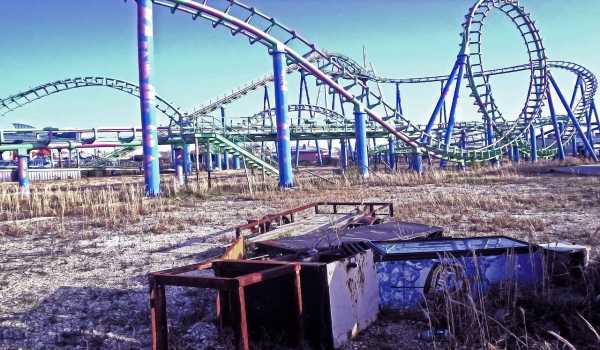 This is a theme park in New Orleans, Louisiana that has been closed down for 10 years since 2005. The reason the park closed down was due to Hurricane Katrina. The hurricane caused major damaged to the park when it devastated Louisiana.
Comments
comments