1. Bata Shoes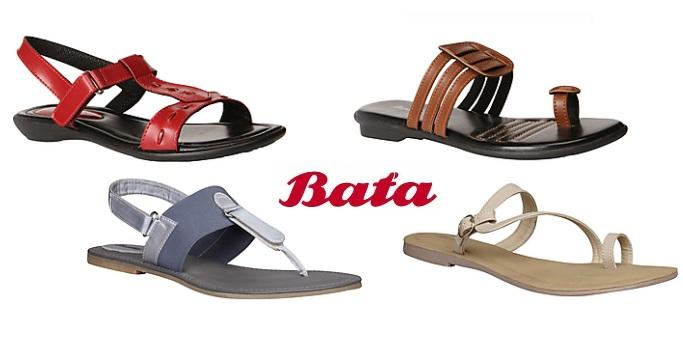 Bata shoes headquarters are located in Lausanne, Switzerland. The Bata Shoe Company was founded in 1894 in Zlin, Moravia by Tomas Bata, his brother Antonin and his sister Anna, whose family had been cobblers for generations.
2. Colgate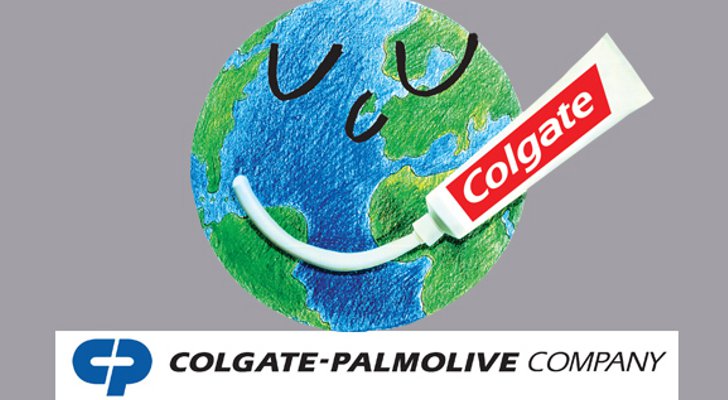 They are an American multinational consumer products company focused on the production and distribution of household, health care and personal products, such as soaps, detergents, and oral hygiene products.
3. Hindustan Unilever Ltd.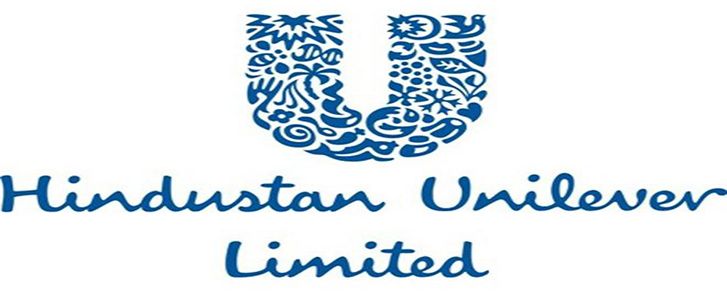 Hindustan Unliver Limited company is actually owned by Anglo-Dutch company Unilever, a company that has faced it's fair share of controversy in our country. Unilever actually owns a 67% controlling share in Hindustan Unilever as of March 2015 and are their holding company.
4. Indian Motorcycles
Indian Motorcycles are actually an American brand originally called Hendee Manufacturing Company but which was renamed to the Indian Motorcycle Manufacturing Company in 1928. They actually opened their first showroom in India only in 2014.
5. Tatra Trucks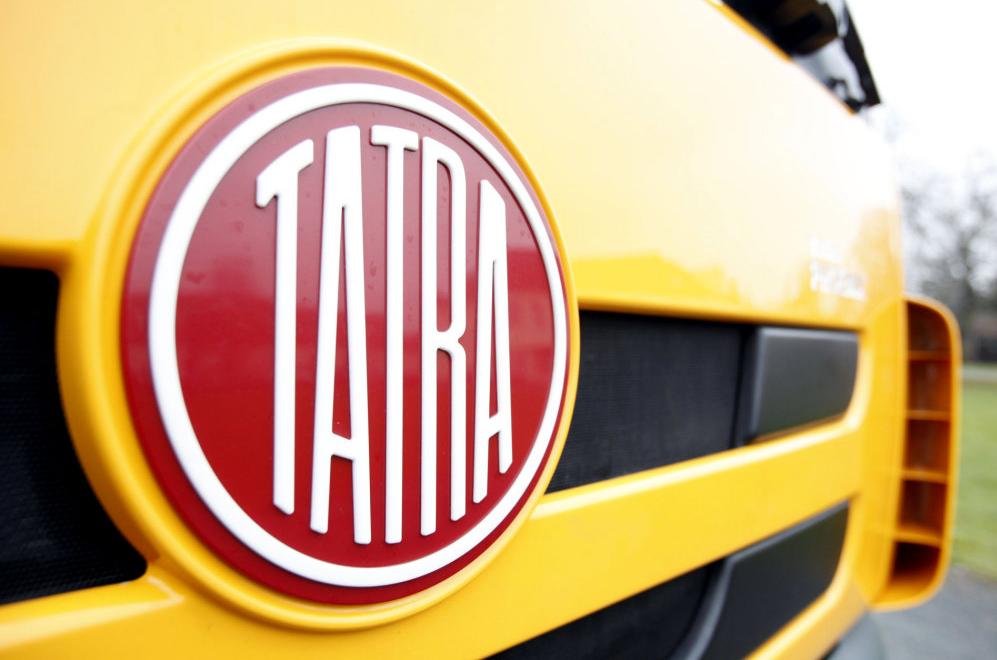 Tatra Trucks, the vehicles seen commonly being used by the Indian Army, are actually a vehicle manufacturing company in Koprivnice, Czech Republic. The company was founded in 1850 and is named after the Tatra Mountains. Most Tatra trucks for sale in India are manufactured in collaboration with Bharat Earth Movers Limited.
6. Nestle
Most people think the company behind favourites such as Maggi and KitKat is Indian. Nestle is actually a Swiss transnational food and beverage company headquartered in Vevey, Vaud, Switzerland.
7.Tide Detergent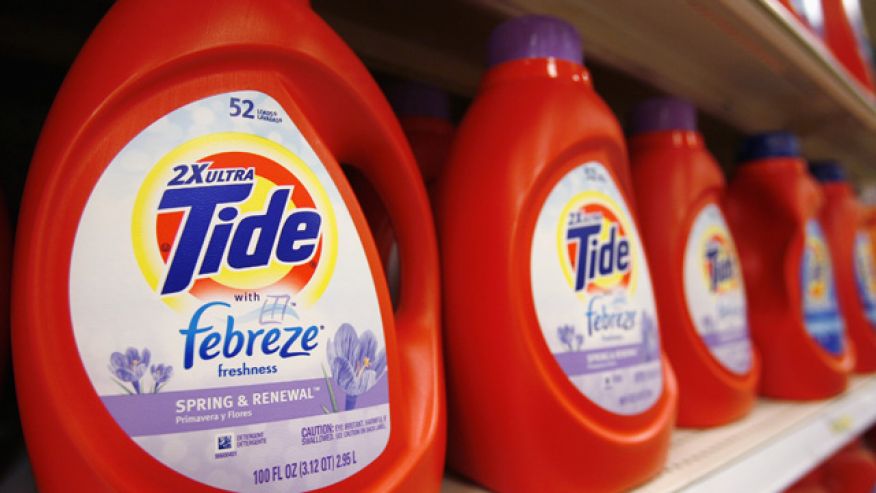 This household detergent is actually manufactured by Procter & Gamble, an American company. It was introduced in 1946 in US markets and expanded to the rest of the world over time.
8. Vedanta Resources

It is a global diversified metals and mining company that is notorious for a lot of the land and forest grabbing in Odisha. It's headquartere is in London and most of the stakeholders are of British origin.
Comments
comments