Celebrating public holidays
They hit the parties at bars & restaurants by making the most out of a public holiday.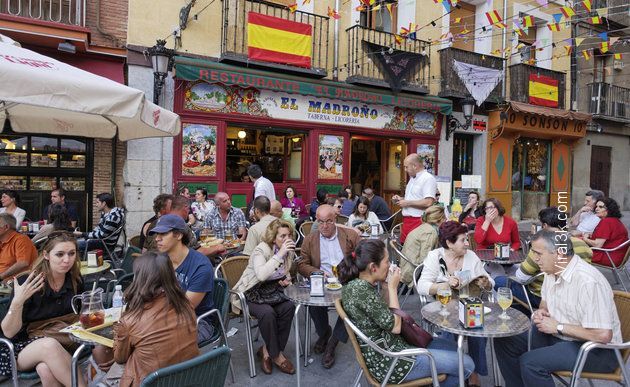 Take rest when you feel tired
Unlike other corporate cultures, if you are working in Spain then you can take a nap in the afternoon just to overcome the tiredness.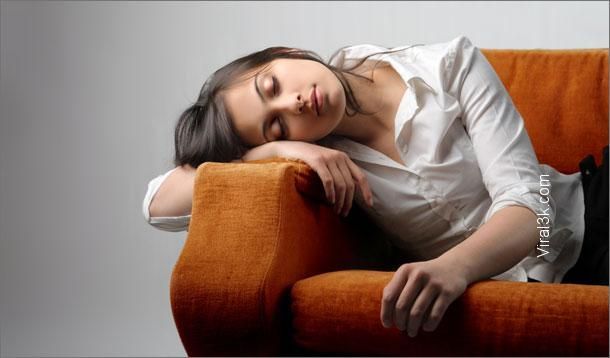 Living with the family
Spaniards believe in living with family. They tend to stick with the family during their college years, after marriage & even when they get old. They don't believe in the theory of being an independent family person.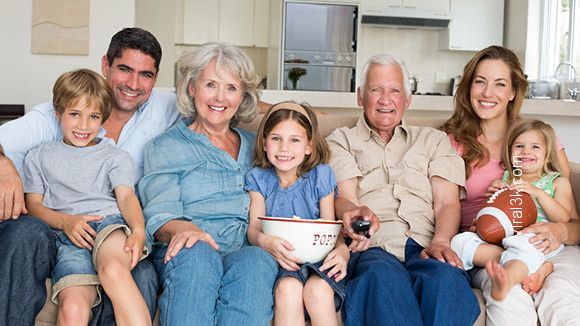 Having conversation on the dinner table
Unlike other countries, Spaniards spend hours for talking with each other after completing the dinner. Such a Wow Culture!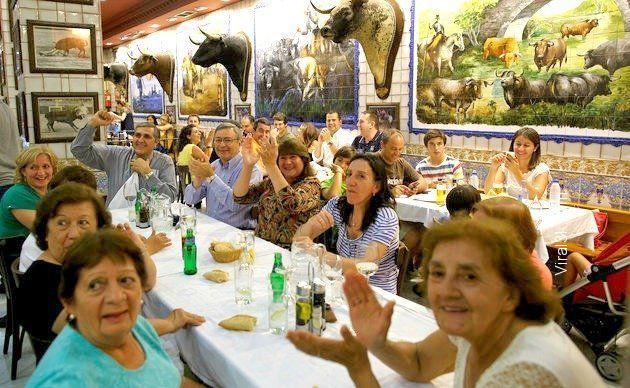 You can party at any time
Spaniards are ruling the world when it comes to the party. You can party at any time in Spain. A typical party begins around 10 p.m, followed by enjoying in bars & clubs around 2 a.m & then ending up the party at 5 a.m with searing Doner kebab. Even if they have to work tomorrow, they know how to cope up with it by having a party blast at night.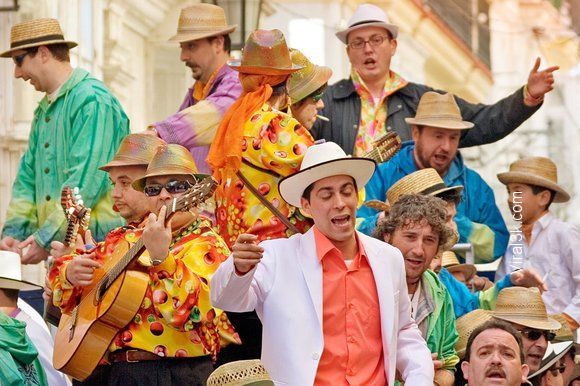 Comments
comments