Kumbhalgarh Fort, India
It is surrounded by a unique wall, which in olden times was known as the 'Guardian of Death' or the Eye of Mewar.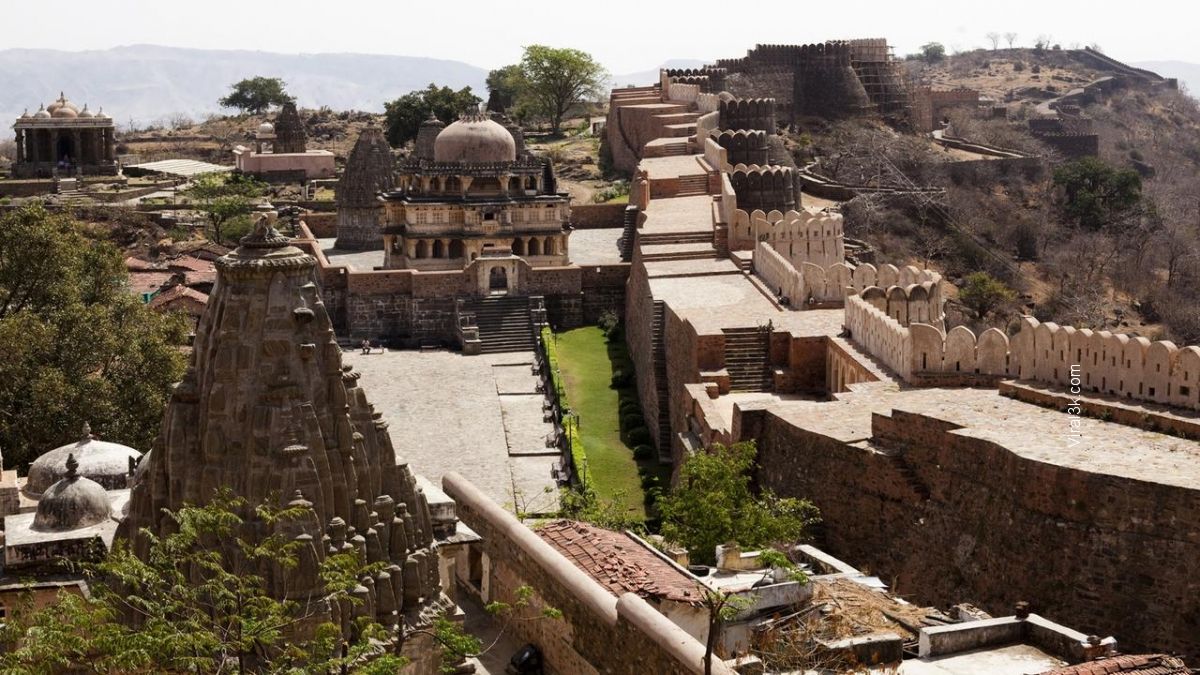 Sheikh Lotfollah Mosque, Iran
This mosque has no minarets or courtyard, probably because it wasn't meant to be for public use, but for the worship place for the women of the shah's harem.
Derawar Fort, Pakistan
Built in 1733, it comprises of 40 bastions, which stately ascent from the Pakistani desert. Joined, the stronghold's dividers have a perimeter of 1,500 m and stand 30 m high. Indeed, even neighborhood residents, also voyagers, are rarely mindful of its presence.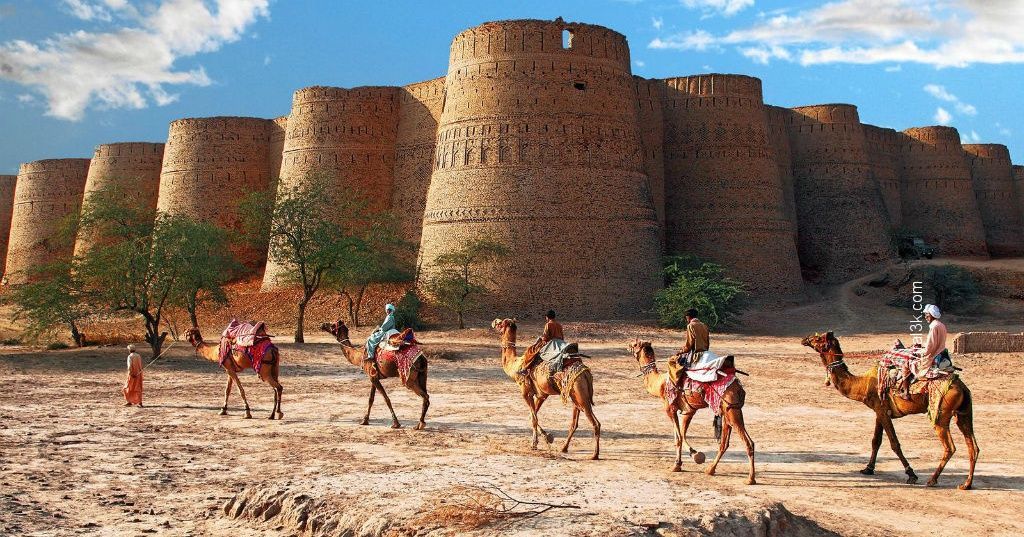 A 12-storeyd palace
It has 12 stories (with eight extra stories underground), and 3,100 rooms covering 330,000 sqm
The biggest civil building
The royal residence is the world's biggest, most costly non-military administrative building.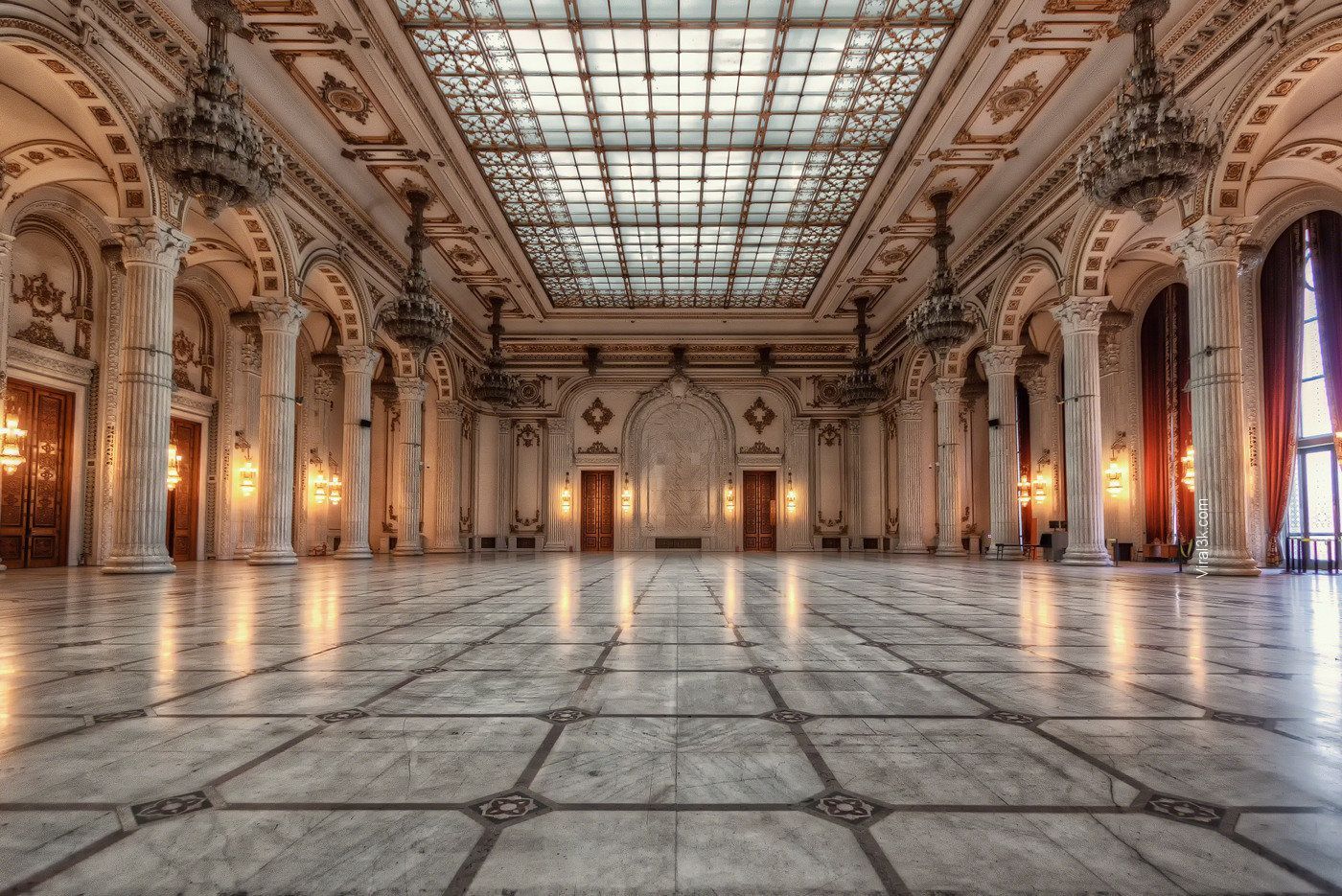 Palace of the Parliament, Romania
A standout among the most famous Bucharest landmarks, this palace was built when Romania was still the Socialist Republic.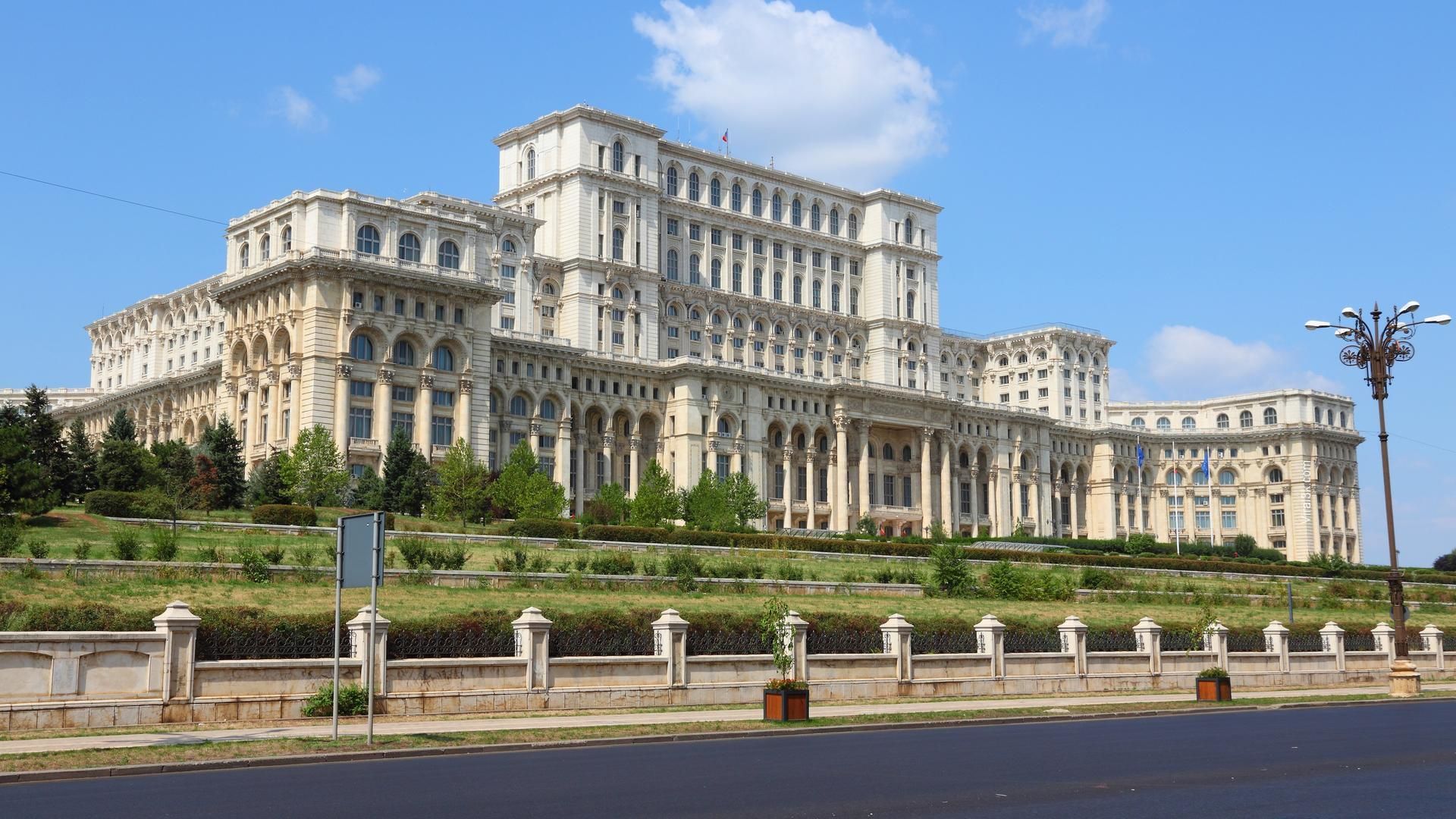 Chand Baori, India
Chand Baori, situated in the little Indian town of Abhaneri, is one of the world's most profound stairwells. The goliath structure, looking like an upset pyramid, goes underground for 100 feet.
Comments
comments