1. Meal Boxes
All of us no matter how young or old you are, the moment you realized you have misplaced your meal box you are all get paranoid of like seconds and you are going to think about mom proof ideas to save yourself from being murdered for losing your tiffin box.
2. Free Stuffs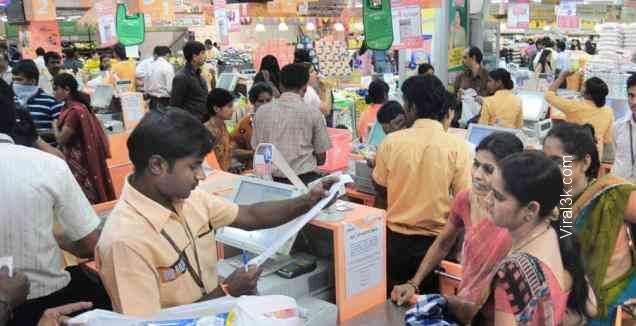 Have you ever wondered why the queue at the free stuff section of the super markets is generally longer than the queue at the cashiers? It's because moms gracefully tick check at the grocery part of the vows. So get this, no matter how fancy the shopping has been if at the end of our fancy shopping day we are to go and buy the veggies from the shop  keeper on the corner of the street, she just cannot come home satisfied if the shopkeeper didn't give her free stuff!
3. Clean Rooms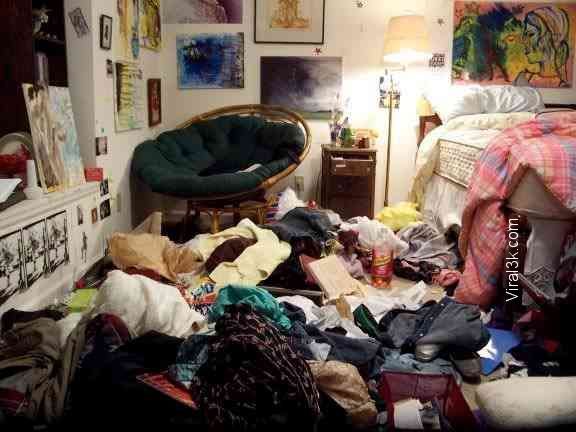 Its so much more easier like all your stuffs are right in front of your eyes..Why would i go digging it inside a stinky old chamber called closet looking for simple things like your under garments!!
4. Plastic Bags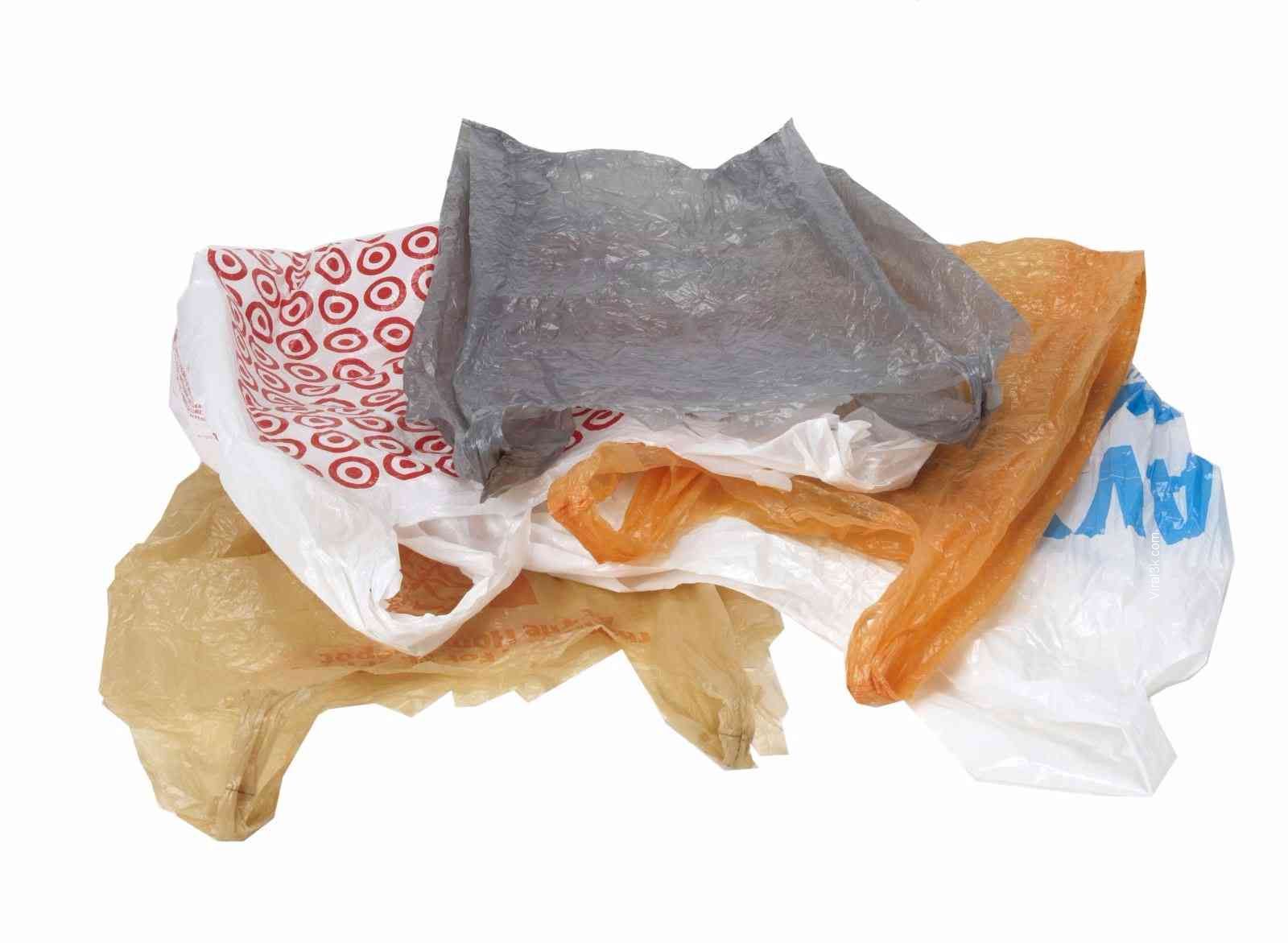 Moms have their own plastic conscious so get this mothers know exactly the numbers of plastic bags lying in your house and they will know where each and every one of is kept.
5. House helpers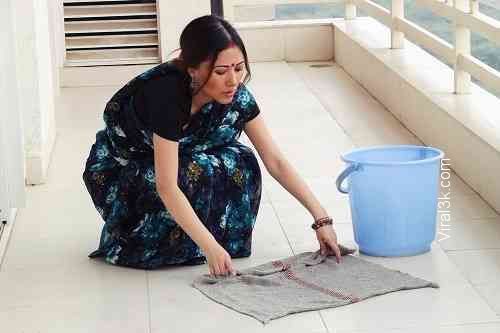 They don't want to do the house hold works because they want to inspect the maid doing the job. And they expect to relax and chill and do stuff for their children.
Comments
comments