1. Overloaded Jewellery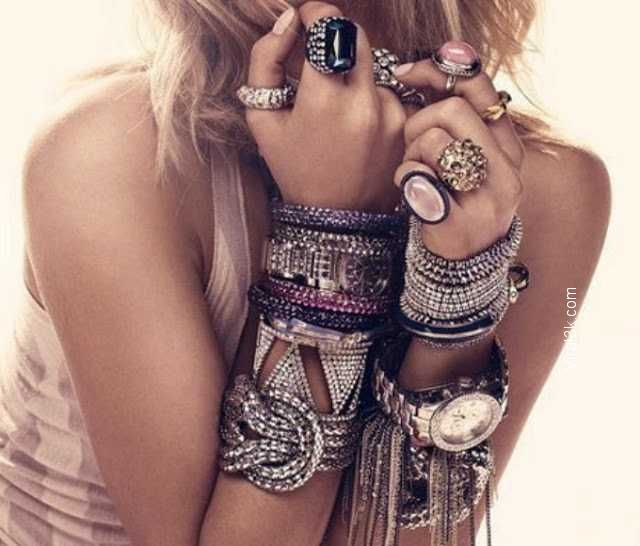 Ladies generally have a habit of wearing all their accessories at one go. It should be kept in mind that jewellery should be worn according to your attire and occasion for which you are dressing up. You must be having a notion that by wearing too many pieces you can flaunt all your collection at once but it makes you look weird.
2. Heavy makeup
You obviously look pretty and beautiful with makeup on your face. Yes, it also helps you in looking presentable and flawless, but too much of anything spoils the fun. Heavy makeup can cover up your flaws, but also your natural beauty. So, make it a point to apply makeup that suits your face.
3. Too much matching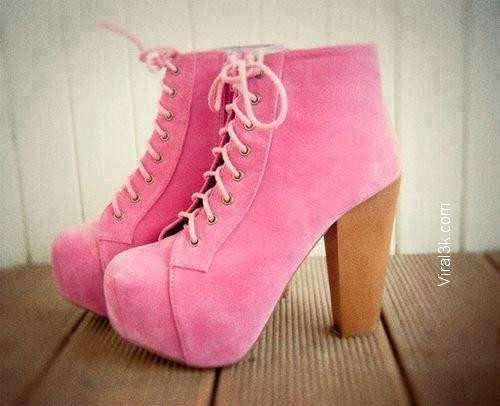 Girls have a fascination for the color pink. And we have often spotted girls wearing everything in pink color. From clothes to accessories to heels, if everything is of the same color, it can make you look tacky. You should better opt for some good color combinations apart from going all mono colored. Black is always an exception, though.
4. Wrinkles Everywhere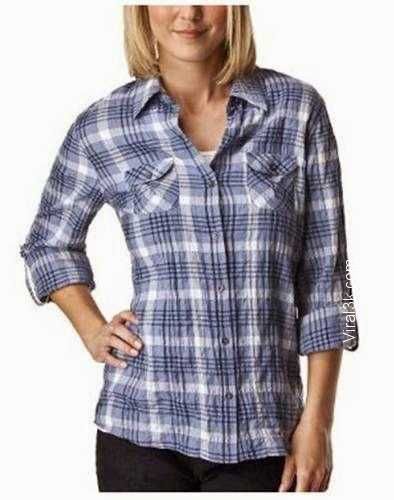 Put on your best attire and don't iron it. Gosh! that is the biggest mistake of all. Wrinkled clothes can spoil your image in front of everyone. If you are well dressed with your hair done nicely and you put on the best accessories, with apt makeup, but your clothes are not ironed, you lose it all.
5. Overdose of Perfume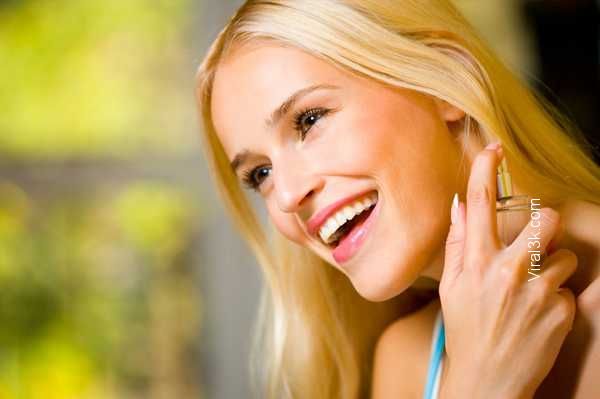 Perfume overdose is a big turn off. You must always opt for a pleasant smelling one because people usually cannot stand a strong smell. Too much of perfume smell around you can rob you off your company. So, you should pick up a subtle perfume so that it does not get on the nerves of people around you.
Comments
comments