1. They're basically teddy bears
2. They're fiercely loyal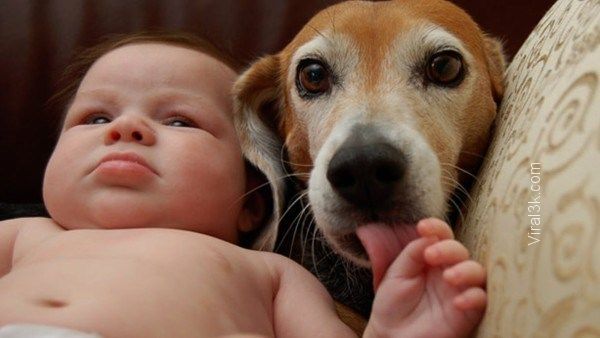 3. They're okay with being living pillows.
4. They make the best family pets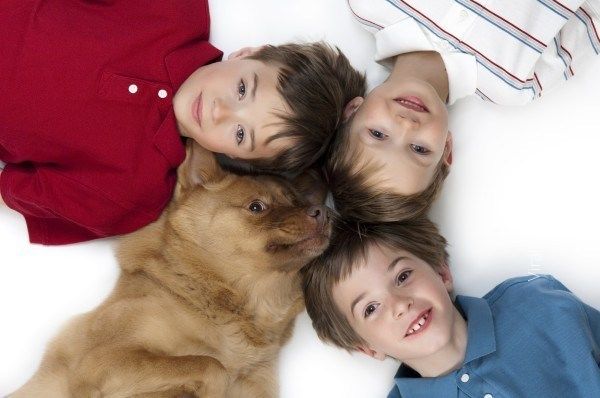 5. Large dogs make better hugging partners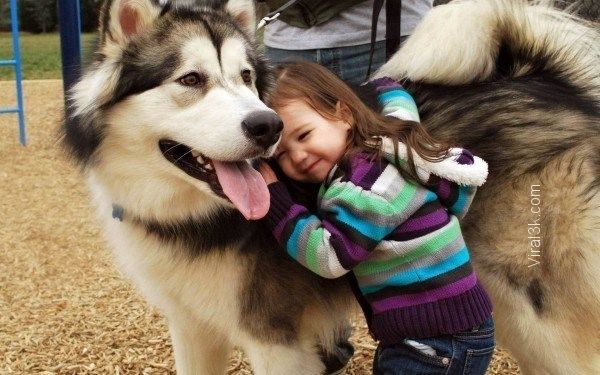 6. And they're literally softies. Look at that fur
7. They've got the biggest hearts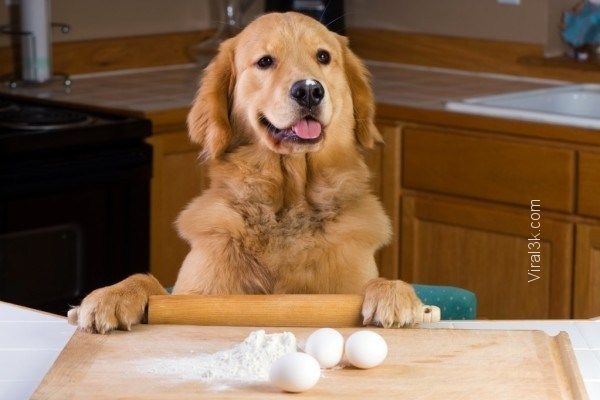 8. They know how the make the most out of their lives for you.