1. Popcorn
I am not talking about the salted butter popcorn served in theaters. Microwave them at home and they are good to eat. The ones cooked at home are good for health as they are a rich source of fiber.
2. Pasta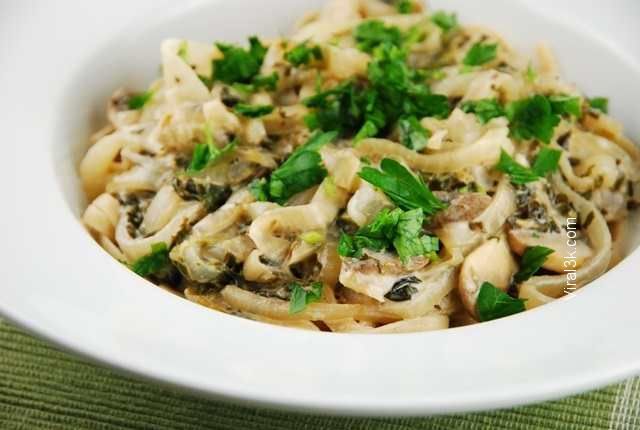 Want to make your children have rich veggies? Pasta will serve as a good pretext. Make sure to cook it in olive oil, add fish and chicken; throw in some green veggies and voila! It makes a healthy snack.
3. Chocolate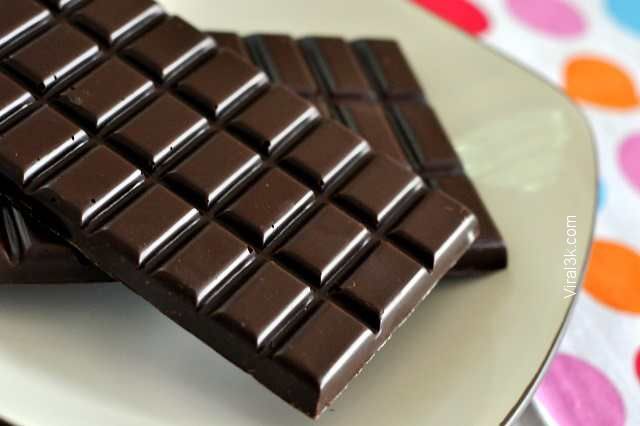 Salivating at the mere thought of chocolate? Afraid that it will cause harm? You need not worry anymore. Chocolate has cocoa which is rich in minerals and flavonols. Prefer dark chocolate and you can have them all throughout your life.
4. Cheese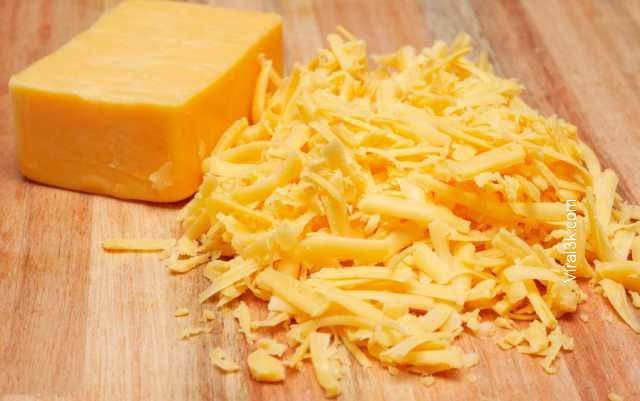 Anything in excess will always cause harm and so does cheese. It will add on to calorie intake and you will turn out obese. But, cheddar cheese has hell lot of benefits and cheese if had under control is never bad.
5. Pizza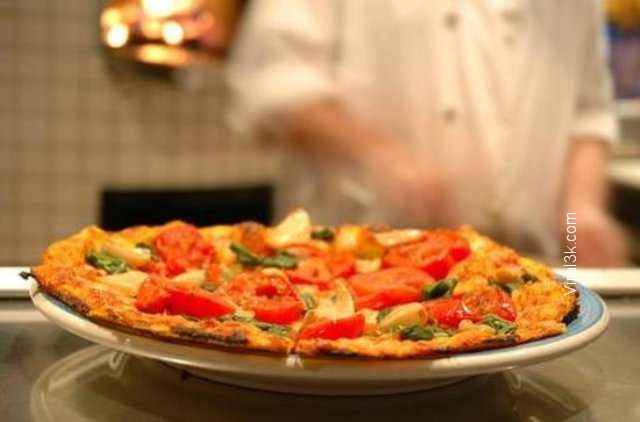 Make the pizza healthy by choosing a whole wheat wood crust, top it with healthy veggies, make sure to keep the cheese moderated and gulp a big bite.
6. Peanut butter
Already salivating? Well, you will salivate even more when you come to know that peanut butter is full of healthy fats and it helps your body to retain essential vitamins. You should never scorn at the thought of gaining calories due to peanut butter, it does more good.