1.  Flower Fields -Hokkaido -Japan
In this place, summers are usually very sunny and spring is coated holidays. These stations mainly are exceptional for tourists to enjoy the lavender flowers and tulips, which paint the landscape enthrall visitors and photographers.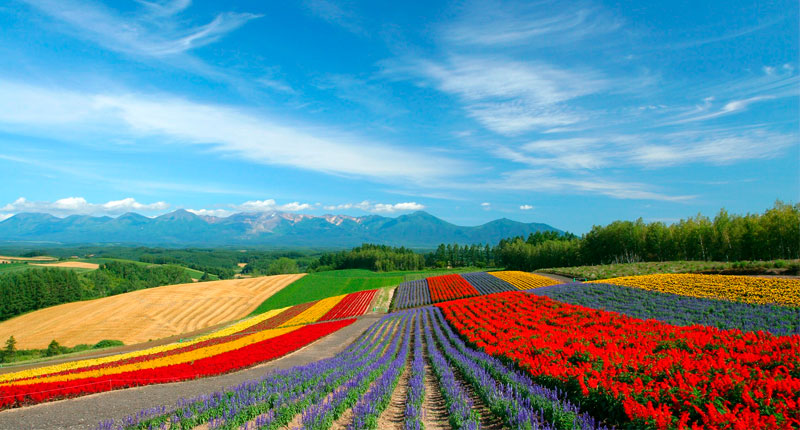 2.  Antelope Canyon -Page -Arizona-United States
Summer for Antelope Canyon becomes a gift for tourists. In this season, oranges, pinks and lilac colors make this passage in intense and exceptional.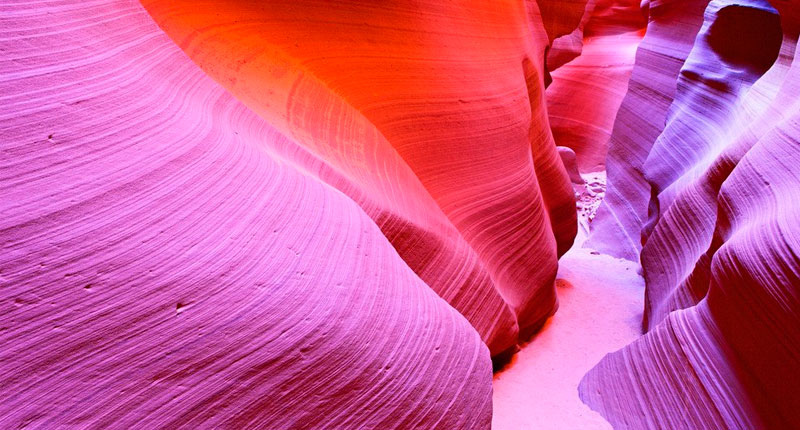 The Antelope Canyon, has a slot that has become the subject of many photographers. The leadings to this beautiful place, are made by Navajo Indian guides.
3.  Cano Cristales -Colombia
The place is best known as "The River of five colors", this river represents the best example of Colombia in this ranking. The beauty of Cano Cristales is located in the Sierra de la Macarena National Park in the department of Meta, where exhibits its peak between July and December.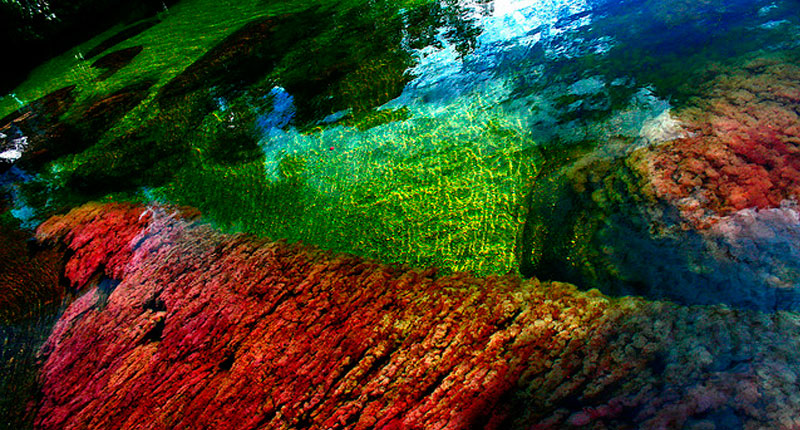 4.  Hillier Lake -Australia
It is a impressive lake located in Middle Island, Western Australia. Is 610 meters wide and is colored a majestic pink. This place can be reached by plane or boat excursions from the town of Esperance.
5.  Tulips Lisse -Netherlands
It is one of the best tourist destination during spring to wade in the tulip fields reaching to the knees. From mid-March to late May, saturated fields of flowers dot the landscape. Mid-April is considered the peak blooming season.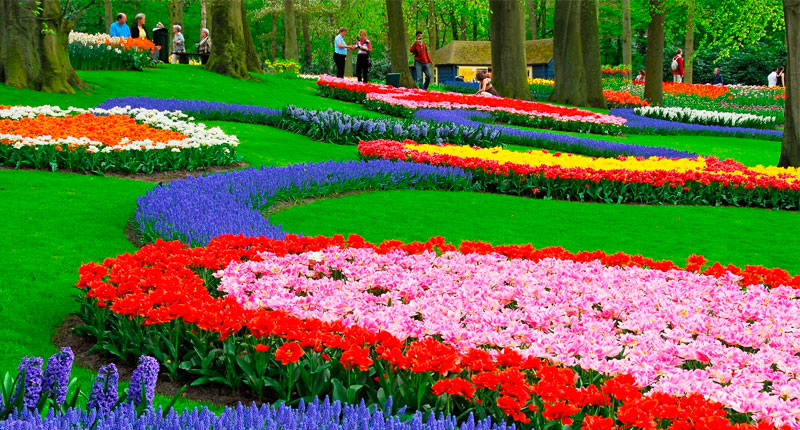 6.  Red Beach – Panjin – China
China has beautiful scenery, they could not get out of this leading rank. Here we bring the Red River Beach Liao. Algae in contact with the saline-alkaline soil give this key. In the fall it is a highly recommended destination.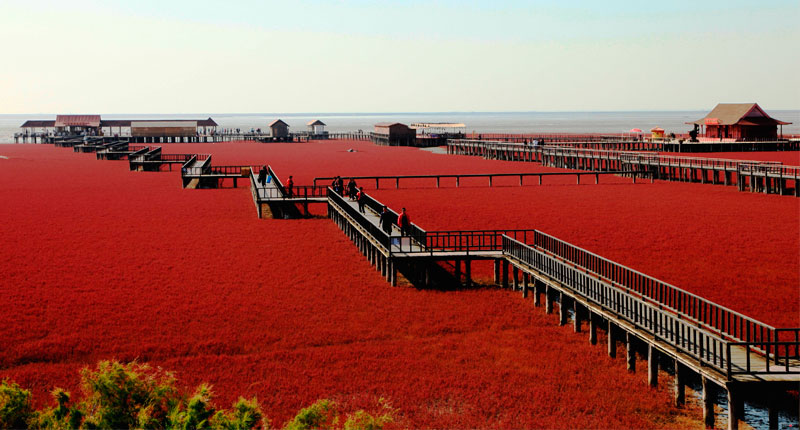 7. Lake Natron -Tanzania
This beautiful lake is salty and is located on the border with Kenya. Its waters are dyed red by the large amount of algae has. Survive few species, such as flamingos and fish Alcolapia alcalica, by the density of their environment.
Each of these landscapes are a reward for humans, achieve stand there and visualize as beauty, is definitely a great prize.