Water Dog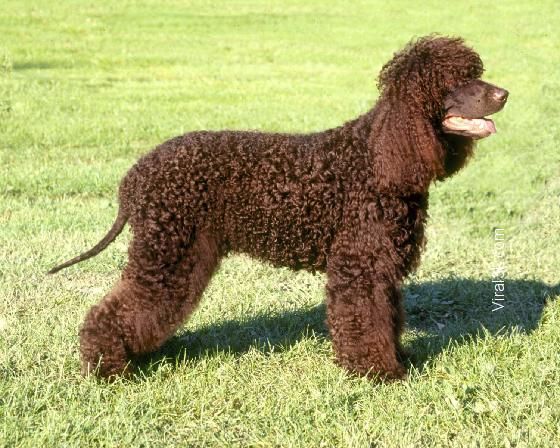 This brown colored dog that has been extinct since the 19th century.
The Toy Bulldog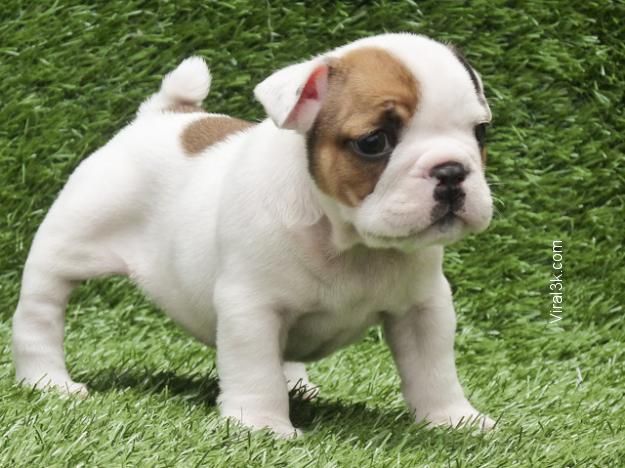 Many efforts were made to make this breed a success but nothing could happen.
A Toy and Show Dog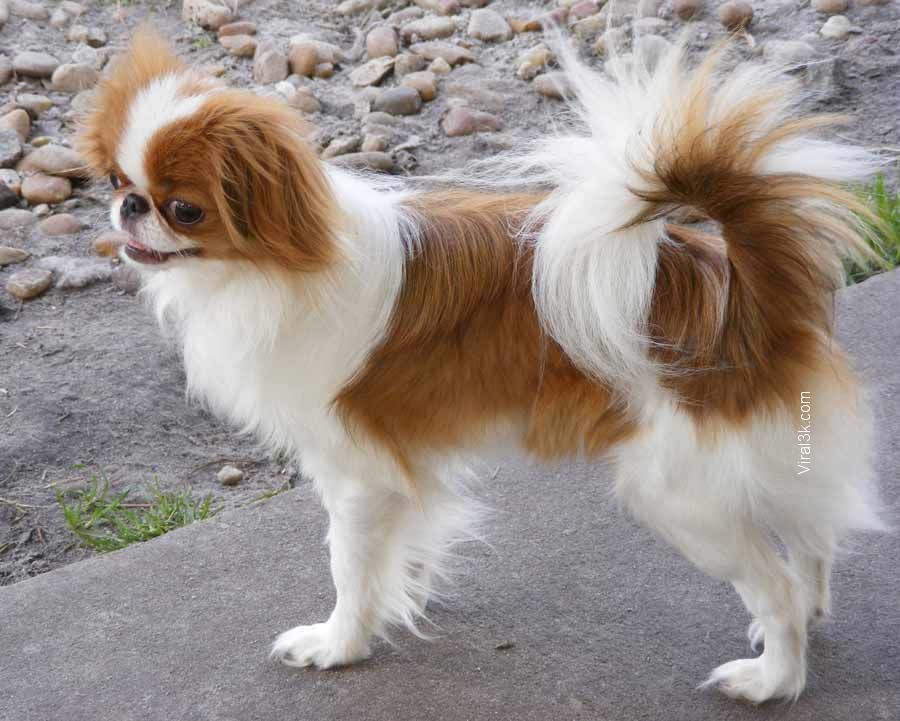 It was mostly used as a toy and show dog but was actually a sporty dog.
White Hunter: The Talbot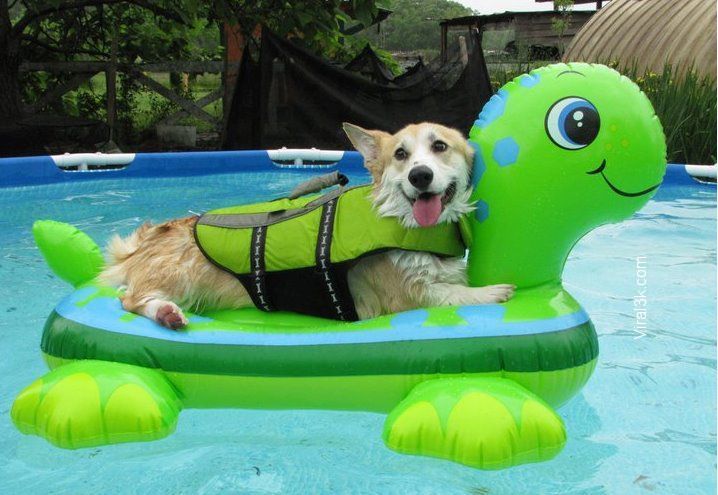 Talbot was one of the best among good-mannered breeds. Although it was a hunter,  it needed extra care which it did not get and so got extinct.
The Russian Tracker
The Russian Tracker weighed more than 45 kg and it was considered flexible to catch wild animals.There are some more dog species which got extinct. It is on search.