1. Using the vegetables unwashed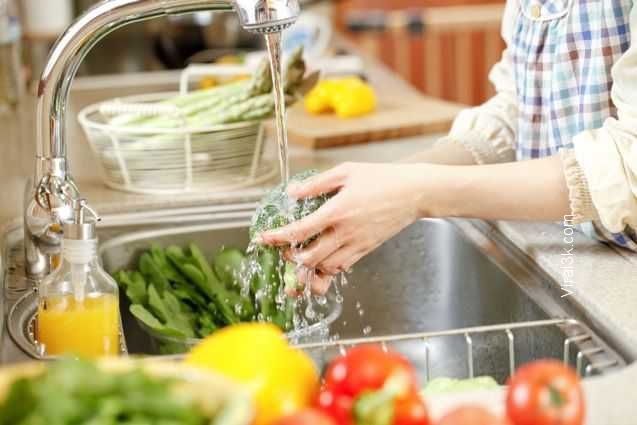 It is a known fact that almost all the vegetable we purchase from the markets are sprayed with pesticides, chemicals, insecticides and other stuff which make it toxic. Most of you do not have a habit of washing the vegetables before use. In that case you are consuming all these toxic substances along with the vegetables which can make you sick.
2. Buying vegetables in bulk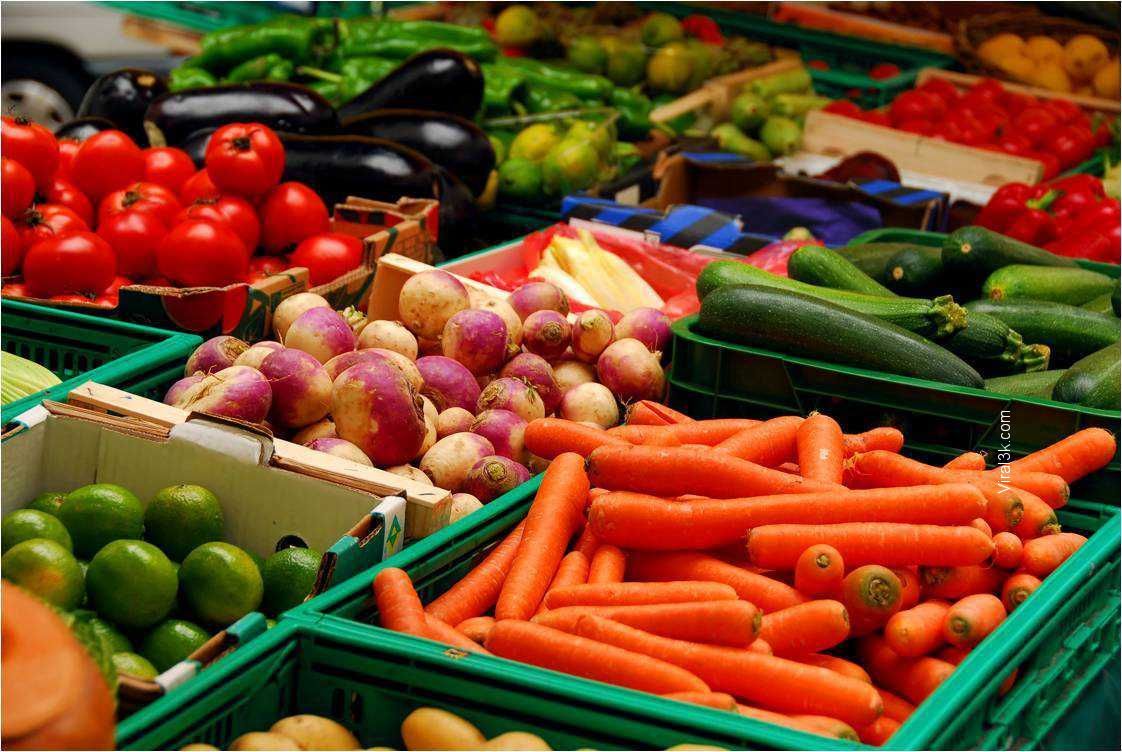 Most of the people have made it a habit to buy vegetables in bulk. Whenever you see discount at a supermarket you tend to purchase more. But, you should know that the vegetables start getting unhealthy from the moment they are picked. Thus, storing them for a long period keeps on making them less healthy.
3. Eating more of raw vegetables
It is a common notion among people that raw vegetables are healthier than cooked ones. But, you should also be aware of the fact that there are certain vegetables which contains such high nutritional value that it becomes too much for your stomach. It may so happen that your system will be unable to break down the component of the raw veggie and end up giving you gastrointestinal problem.
4. Juicing the vegetables
People have a habit of preparing juices from the vegetables and boasting about taking in its nutrients. But, doing so results in loss of the most important nutrient, which is fibre. Fibre helps in proper digestion and is a vital ingredient for the human body.
5. Avoiding frozen vegetables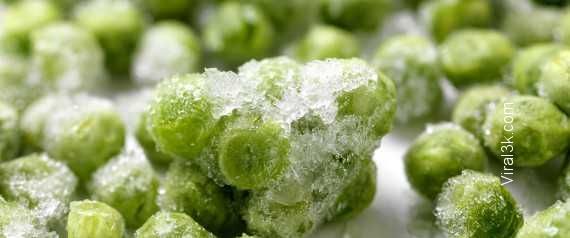 People tend to avoid buying frozen tinned vegetables because they find it unhealthy. It should be clear by now that the vegetables when picked start losing their nutritional value. But, if they are frozen then the nutrition in them remain intact and they remain healthy for a longer time than the loose ones.