1. Green Bean Casserole
Green beans would be the best of your Thanksgiving meal when you add up with some French fried onions on top. It is one of the best dish for your holidays.
2. Stuffing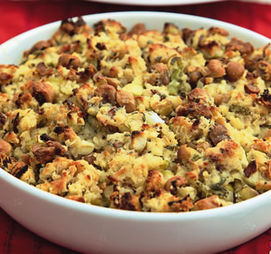 There are so many different ways to make stuffing, but whichever way you choose, it will be perfectly delicious in its own way. It's savory and a good representation of Thanksgiving itself.
3. Mashed Potatoes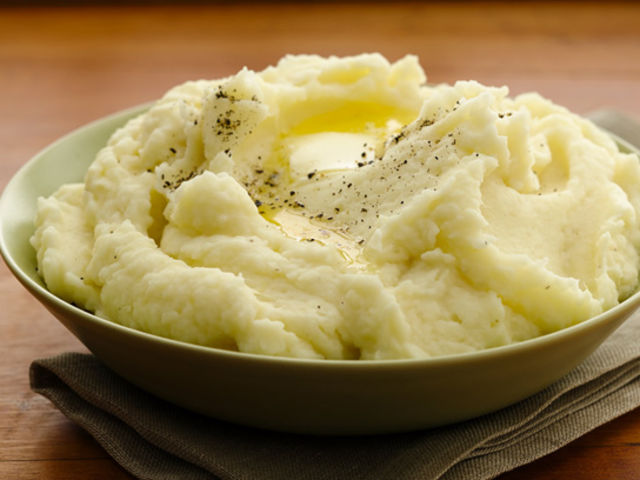 Potatoes don't are the best and easy item on the menu, to make any Thanksgiving dinner special. It can be prepared very instantly.  They'll taste better with some gravy on top.
4. Sweet Potato Casserole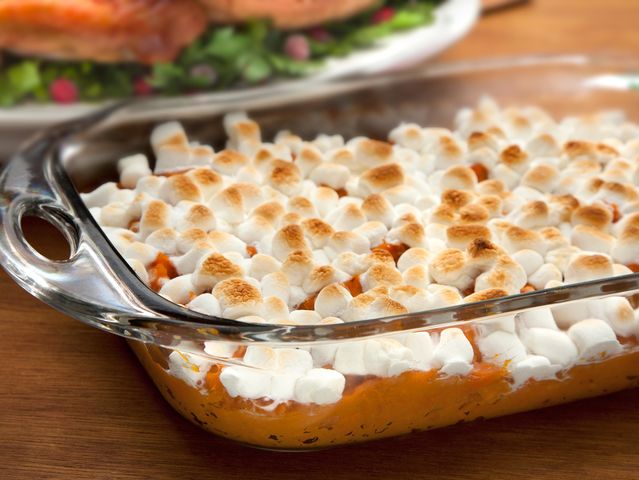 Sweet potato casserole is everything good about Thanksgiving. It is one of the best dish to go alongside your other savory sides. When the marshmallows are perfectly toasted, it will definitely going to be the highlight of your meal.
5. Cranberry Sauce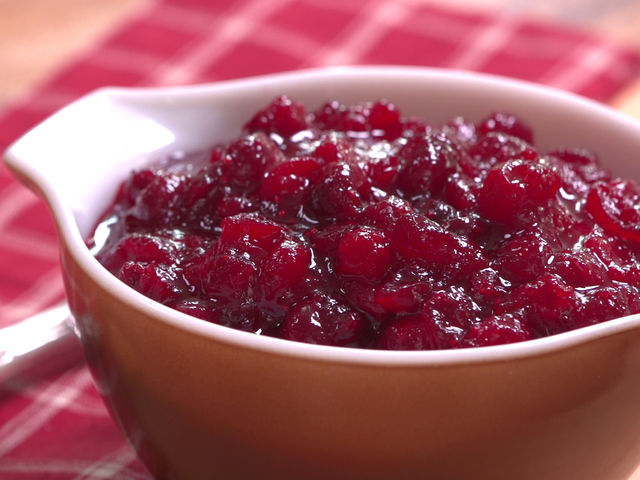 Cranberry sauce just makes the meal that much more festive and also very important to any Thanksgiving meal. It's tart and not too sweet, which somehow perfectly complements the turkey.