1.

Totto Ramen 's Spicy Ramen With Boiled Egg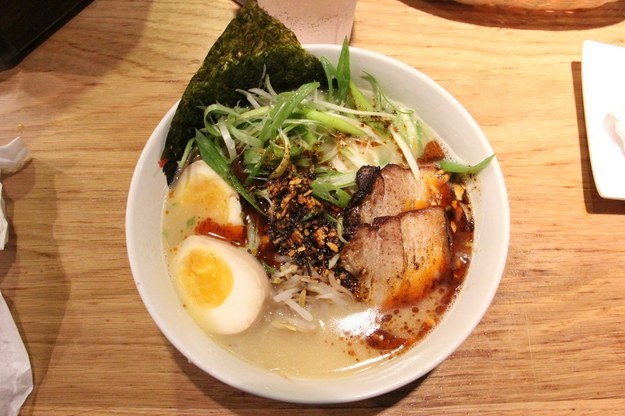 The most worthy ramen. 
2.

Xi'an Famous Food – Cumin-Lamb Hand-Pulled Noodles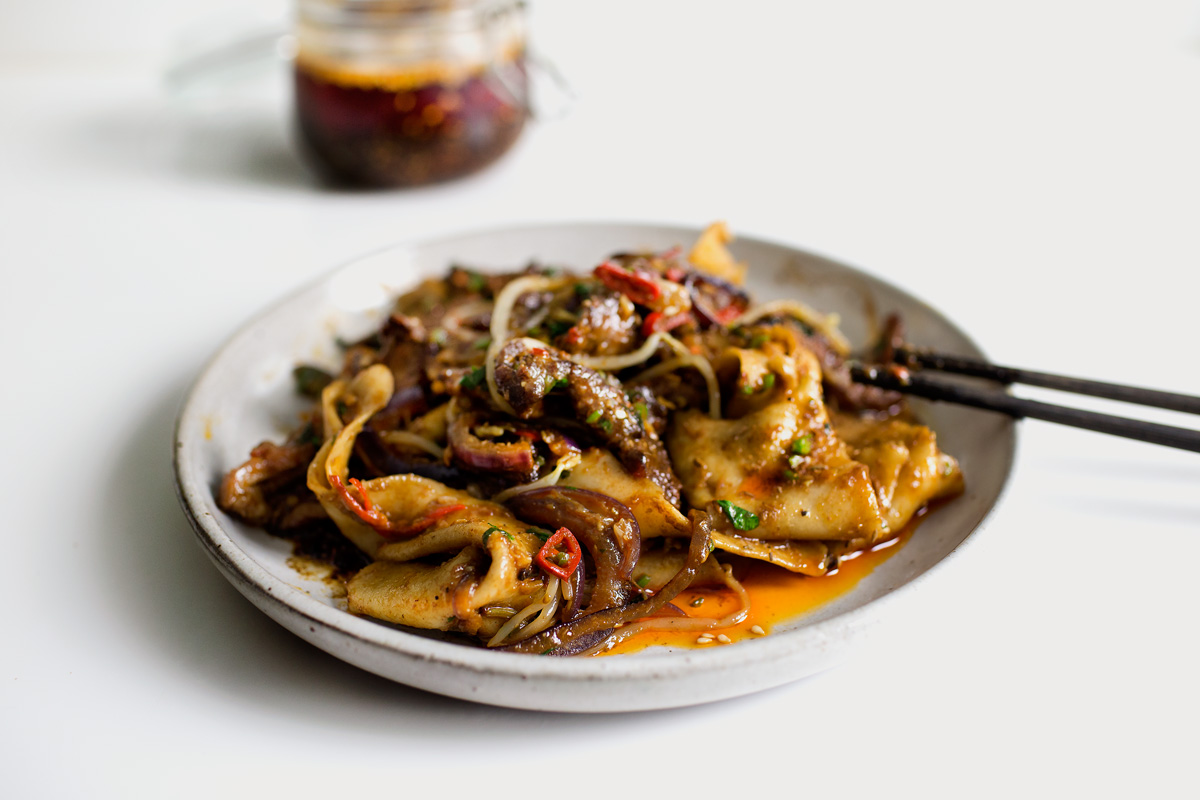 Xi'an the best place for hand-pulled noodles.
3.

Pho Sao Mai – Sao Mai
It contains three types of beef – sliced eye round, braised brisket, and a beef ball!!
4.

Ginger-Scallion Noodles – Great NY Noodletown
Simple and delicious food of the Chinese world.
5.

Minca Ramen (with kimchi on the side) – Minca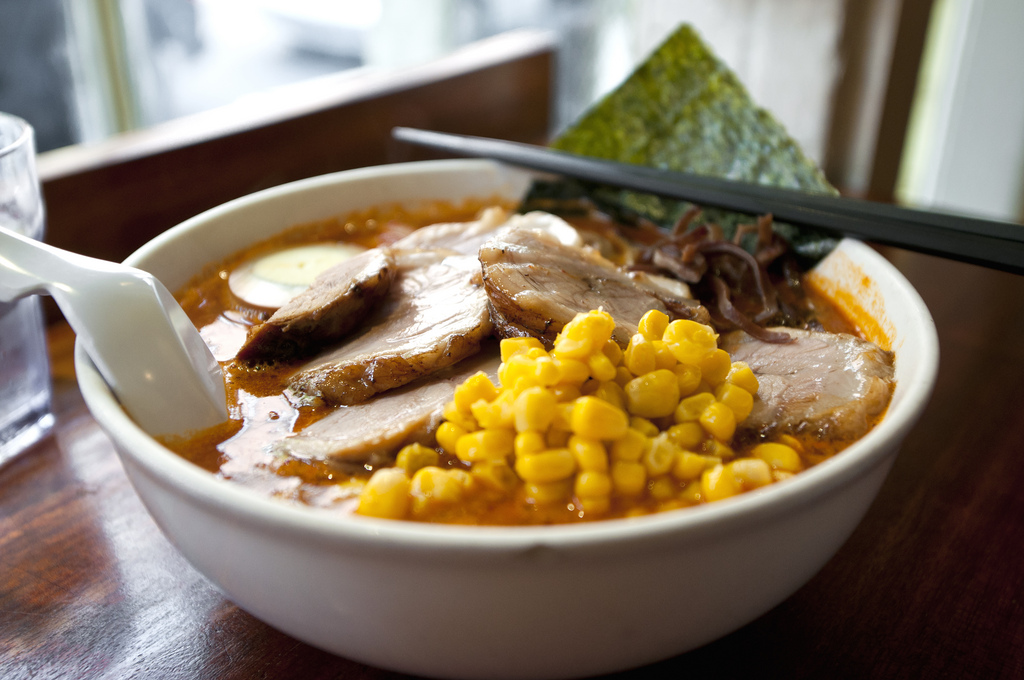 It  is much delicate, skinny kind of ramen that tastes chewy.
6.

Sichuan Dan-Dan Noodle With Minced Pork – Hot Kitchen
A very spicy and delicious noodles.
7.

Plain Soba in Original Soup (soba kake) – Soba-Ya

The best classic crazy version of Soba
8.

Big Tray Chicken With Noodles – Spicy Village
Beef brisket and spicy lamb.
9.

Vegetable and Egg Fried Hand-Pulled Noodle – Sheng Wang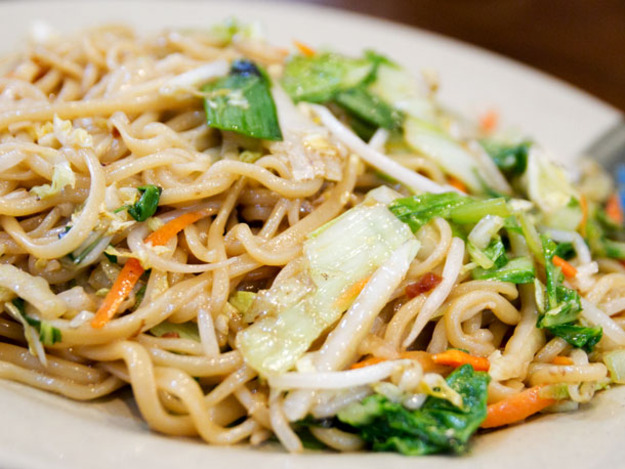 The best place for skinny hand-pulled noodles
10.

Akamaru Modern Ramen – Ippudo Ramen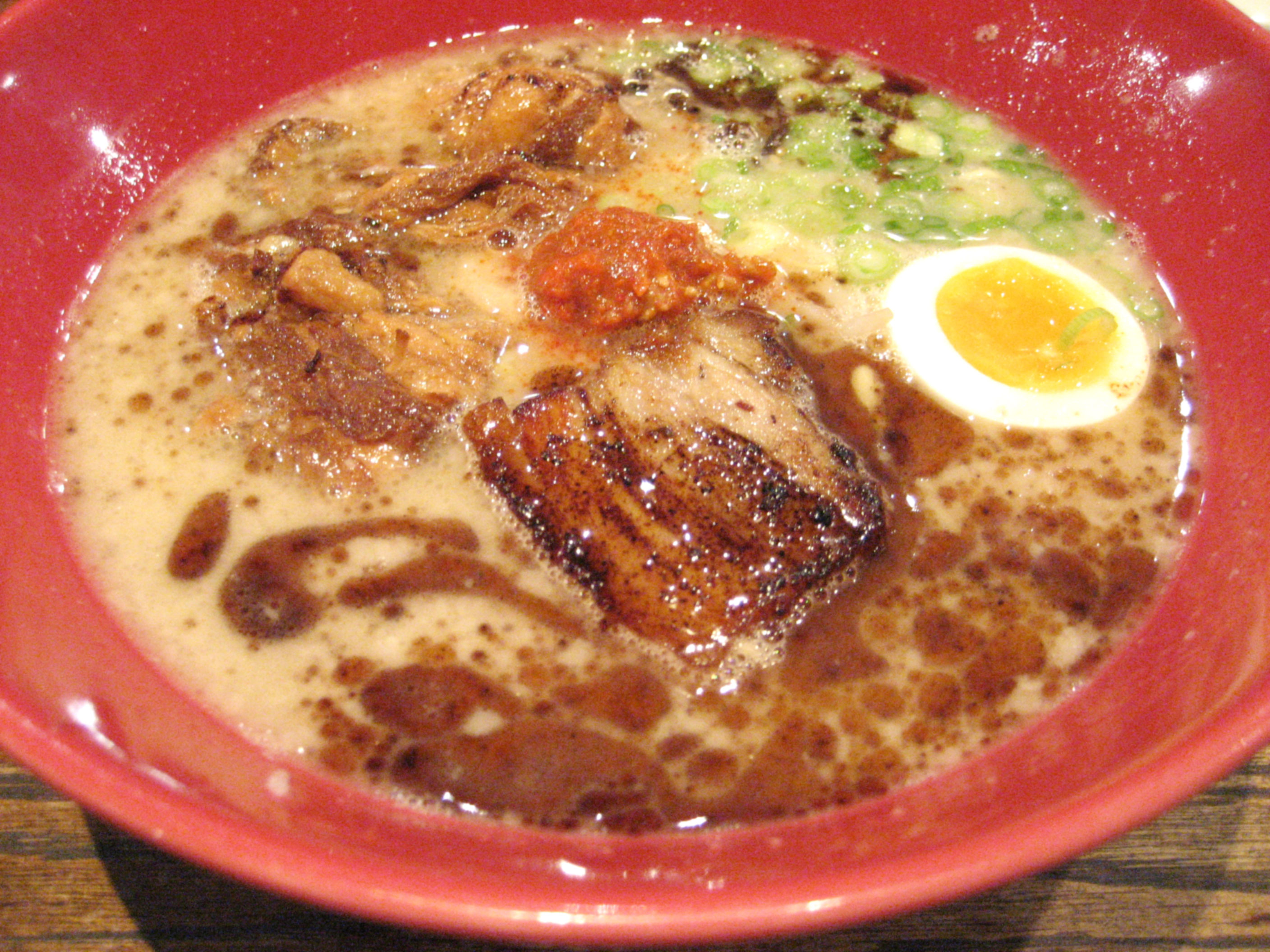 The best place for Akamaru Modern Ramen
11.

Cold Soba With Apple and Kimchi – Cocoron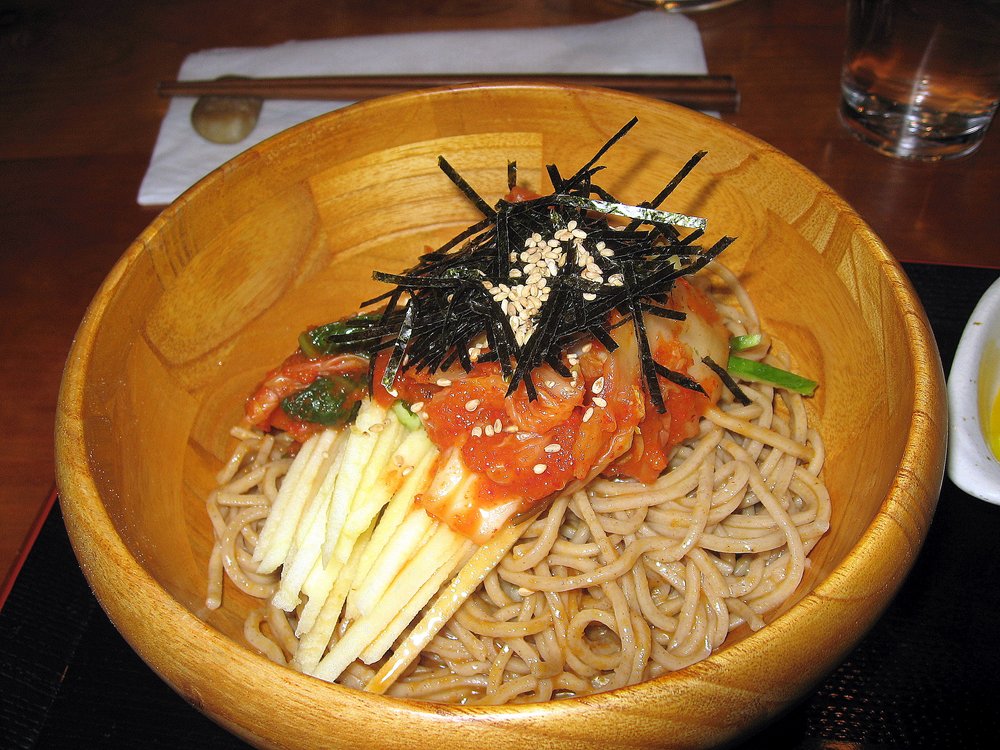 Magical place for the various kinds of buckwheat noodles.
12.

"Dry Noodle" With Minced Pork Sauce – Lam Zhou Handmade Noodle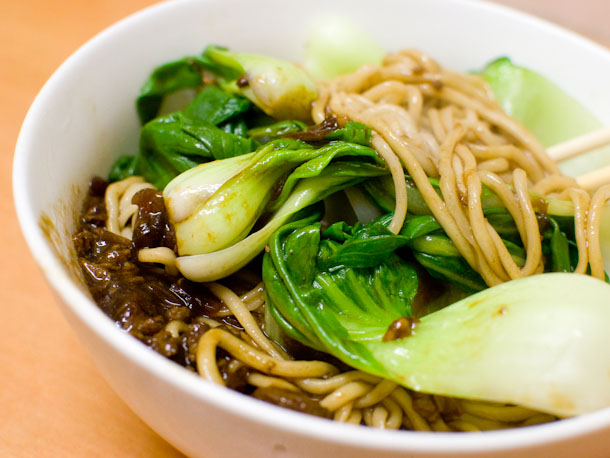 Adorable hand made dish.
13.

Pan-Fried House Special Noodle (with "knife-peeled" noodles) – Tasty Hand-Pulled Noodles NYC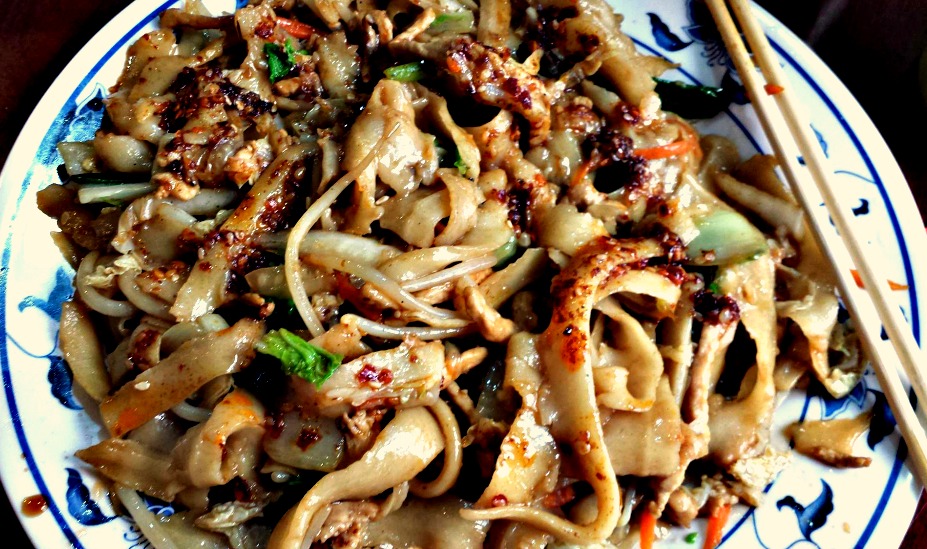 The fresh noodle dough is rolled and hand-cut here, rather than pulled into long skinny strands.
14.

Chilled Spicy Noodles With Sichuan Sausage, Spinach, and Cashews – Momofuku Noodle Bar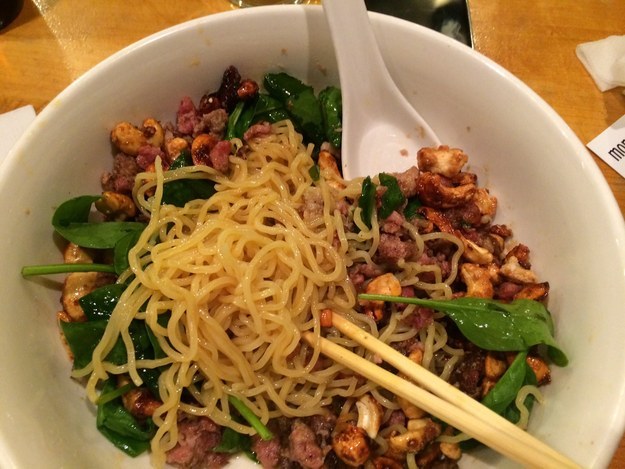 Very spicy and delicious ramen
15.

Mount Qi Beef Noodle Soup – Super Taste
Thinner than a lot of other hand-pulled noodles.
16.

Cold Sesame Noodles – Han Dynasty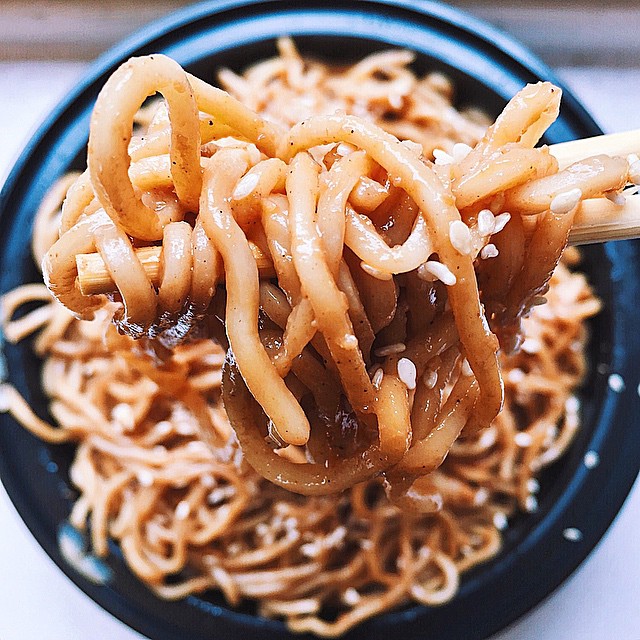 These noodles are ideal and adorable than most of the other varieties.
17.

Pho Tai (beef noodle soup) – Pho Bang