1. AFRICAN PYGMY HEDGEHOG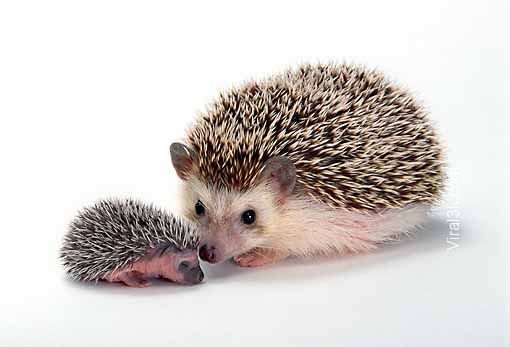 An African Pygmy Hedgehog is too cute and adorable pet with it's tiny size. This animal grows only up to 20 centimeters in length.
2. MOUSE LEMUR
If you're fond of Lemur then this unusual and rare mouse lemurs can be the most awesome pet to have. This are the smallest primate in the world.
3. FENNEC FOX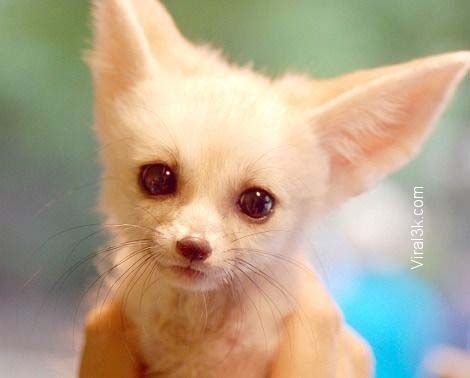 If you want to own something similar to Dog but and unique creature, the best option can be Fennec Fox. These are actually wild creatures but behave more like dog if trained properly.
4. SUGAR GLIDERS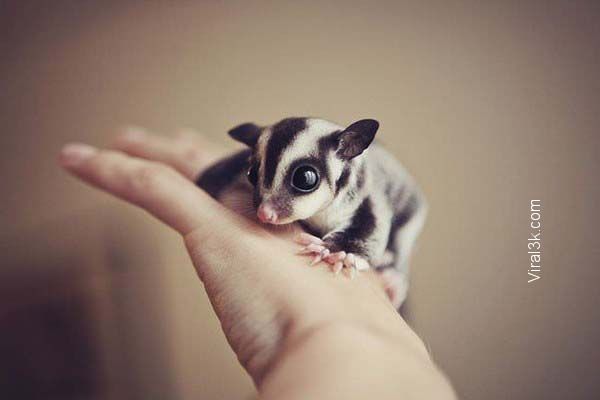 Sugar Gliders are gaining popularity these days in the US due to their super properties. They look like squirrel and are very social like humans. They need a company or they may die of loneliness so you always need to own two or more gliders.
5. TEACUP PIG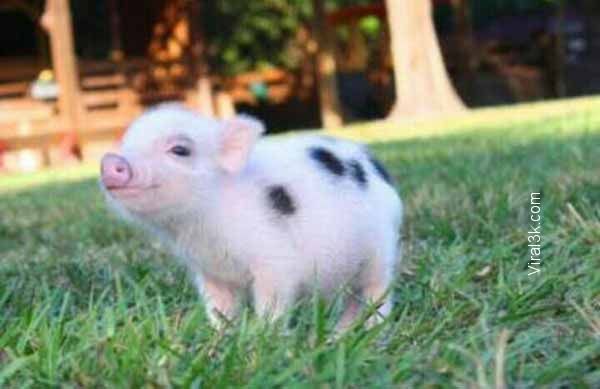 These pigs are tiny and can fit into a cup of tea with ease.
Comments
comments