1. Ralph (Biggest Rabbit)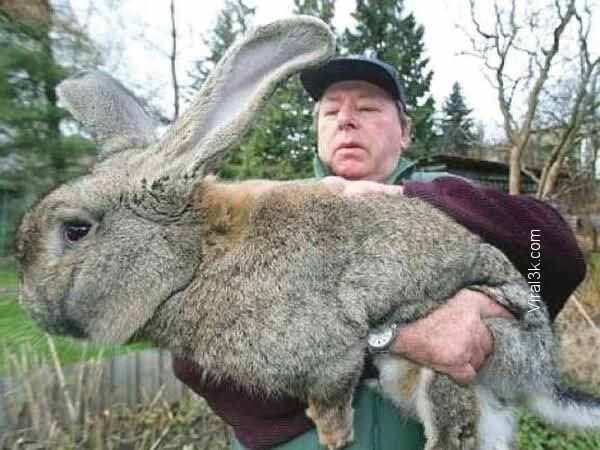 Ralph weighs around 55 pounds so it holds the Guinness World Record for the largest rabbit. His weight is directly proportional to his diet which costs around $60-$80 a week.
2. Zeus (Largest Dog)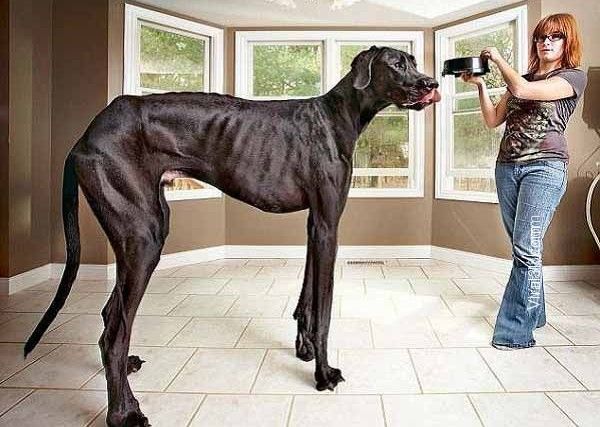 Zeus has a astounding height of 44-inches.
3. Stewie (Giant Cat)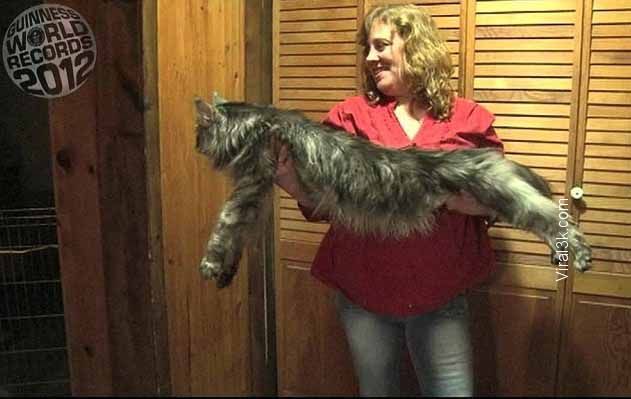 World's largest Cat Stewie whose length is 48.5-inch-long. Stewie not only holds record for being longest domestic cat but also world's longest cat tail.
4. Goldie (Biggest Fish)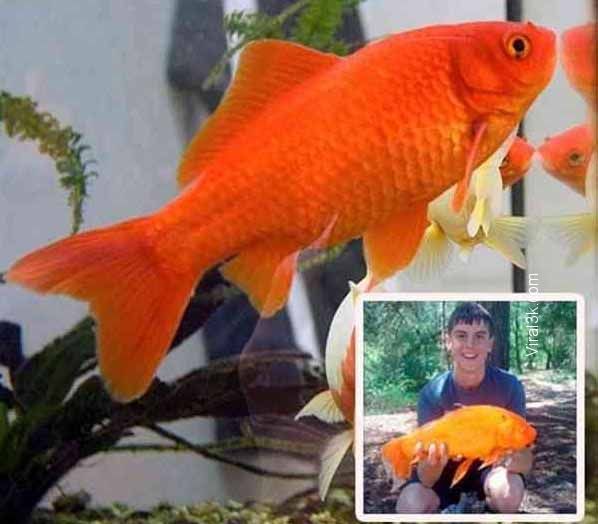 Goldie is 15 inches long, 5 inches wide, and weighed over 2 lbs.
5. Radar (Tallest Horse)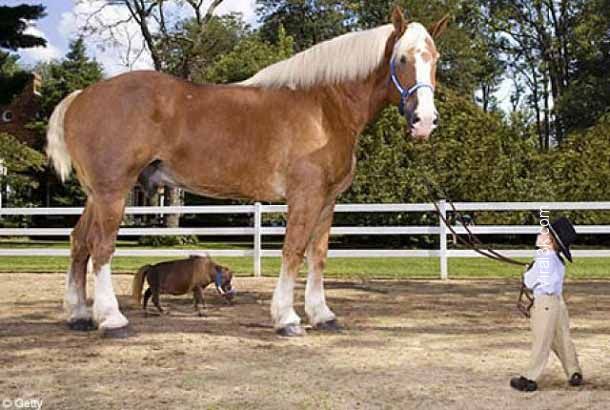 Radar is a Belgian draught horse from Mount Pleasant, Texas is awarded the World's Tallest Living Horse. He stands 6ft 8inch tall and weighs 2,400lb. He need at least 20 gallons of water a day and 18lb of grains.
Comments
comments