1. Banaganga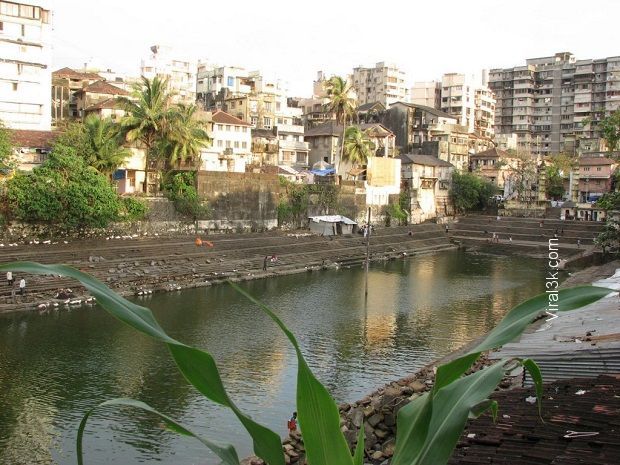 This historic water tank is believed to have originated back in 1120 AD. This place also has a religious background as it said that it was here that Ram's brother Lakshman shot an arrow into the ground for the water to flow in from the Ganges. It is maintained very well and the water here is sweet despite being so close to the sea.
2. Sasoon Docks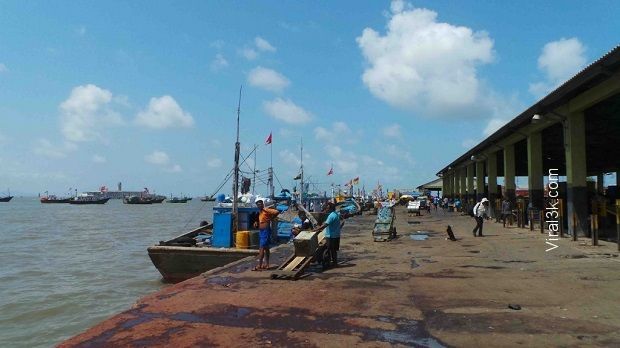 Built in 1875, this is the largest fish market in the city. Huge quantities of fish are brought here and sold by the Koli fishing community. This is also the oldest dock in the city and a sight one must see.
3. Dhobi Ghat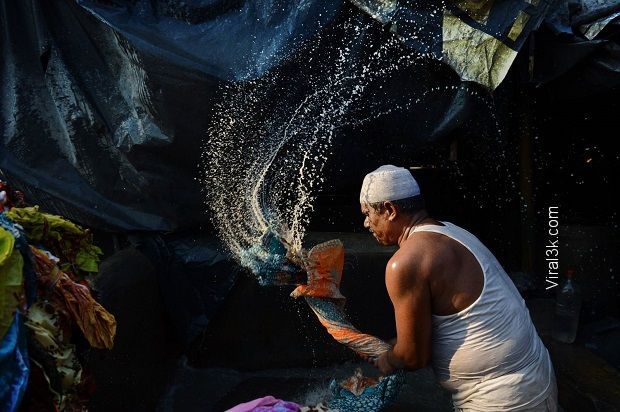 This place has been mentioned in the Guinness Book of Records. The sight of hundreds of dhobis cleaning, soaking , beating and washing the clothes in complete synchronization is interesting. This is the place where all the clothes from Mumbai's hotels and hospitals are washed.
4. Pandavkada Falls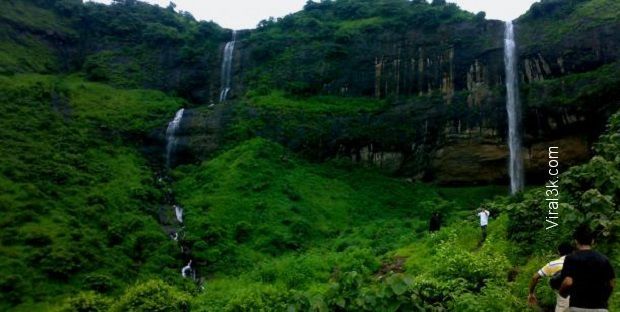 Measured to be 350 meters high, these falls flow in Kharghar, Navi Mumbai. During monsoons, the surroundings are covered with lush greenery and it also covers the Buddhist caves behind it, making the whole view serene.
5. Dahanu Beach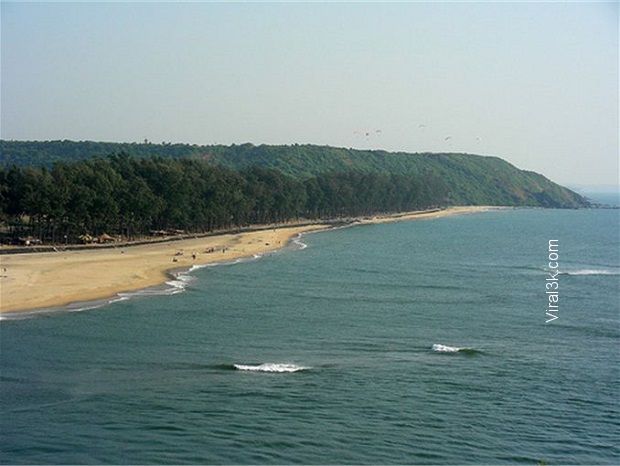 This place is very close to the Udwada and Sai temples which are significant religious places of the Zoroastrians. The beach has golden sand and sparkling water and since it's less crowded than other beaches in Mumbai, this is the perfect place to relax even while in the city.
6. Sewree Mangrove Park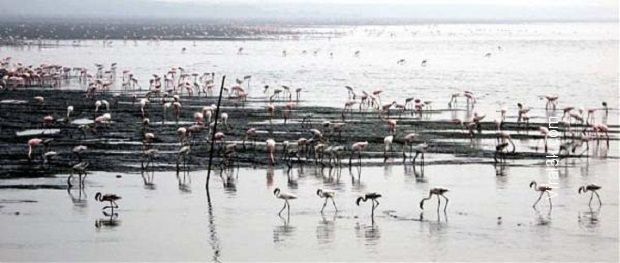 If you are in the mood to watch flamingos, the barn swallow or other beautiful birds, this is exactly the place for you. It has 15 acres of mangroves protecting the flora and fauna of the city.
7. Afghan Church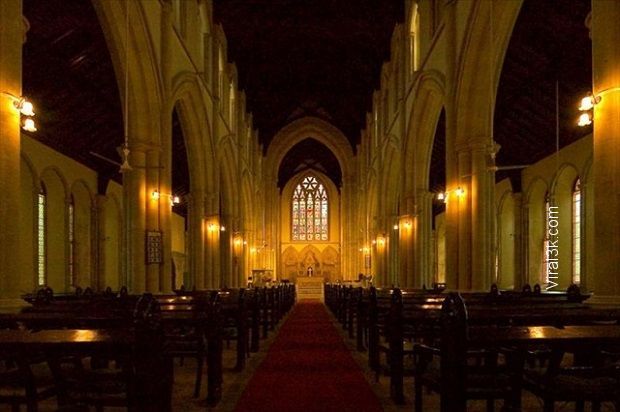 It's a heritage site with beautiful architecture that marks the long extinct colonial might. The church is dedicated to the British soldiers who fell in the Afghan campaigns in the 19th century.
8. Gilbert Hill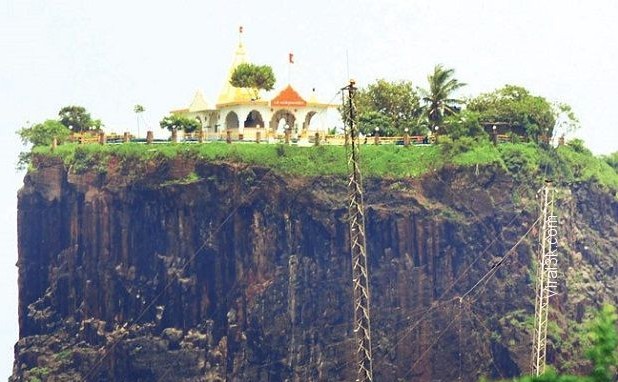 This unique structure stands out in a city like Andheri. It is made up of frozen molten lava and has a height of 200 meters. You can enjoy a stunning bird eye view from the top where there are two temples, one dedicated to Gaodevi and the other to Durgamata.
9. Chhota Kashmir
A lake with ducks and surrounded by trees and gardens is truly a captivating view. A part of the Aarey Milk Colony, this forested area is calm and peaceful – away from the bustling city.
10. Bassein (Vasai) Fort
It is a historic monument that marks the glorious past from the Chalukyas to the Yadavas. The fort stands strong with beautiful intricate designs and greenery around it, offering its visitors a mesmerizing view.
11. Yeyur Hills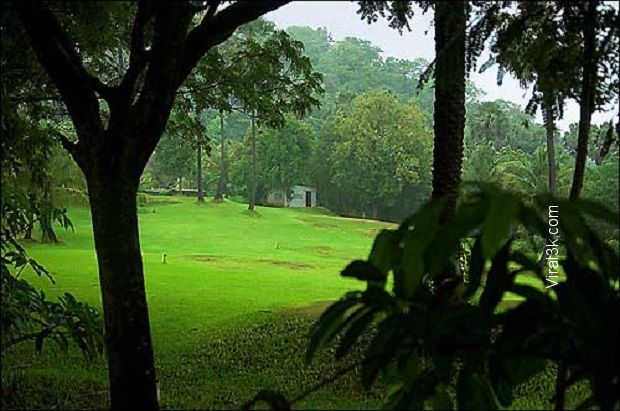 Located in the suburban region of Mumbai, it's one of the most recommended destinations in Mumbai.921
Comments
comments