This bride in her beautiful sea-foam green gown.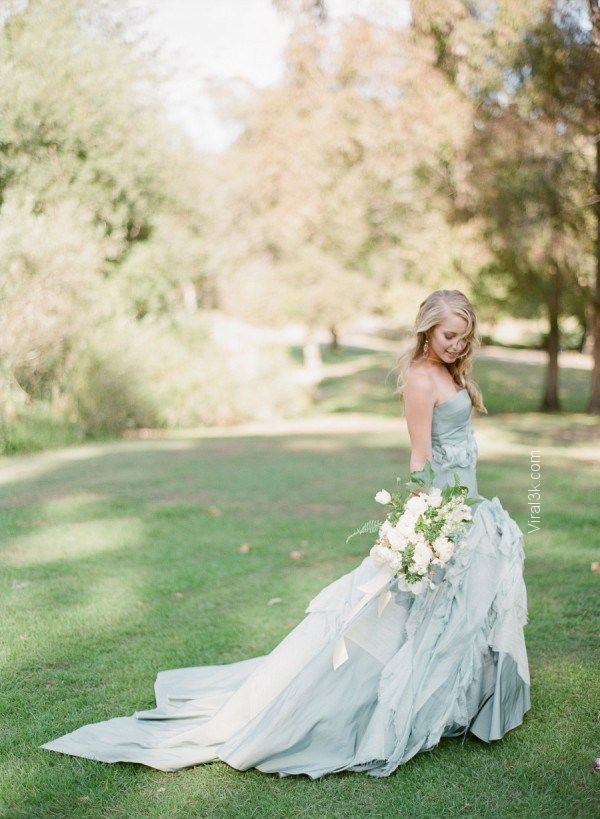 This couple's pink and floral ensemble for the perfect spring wedding.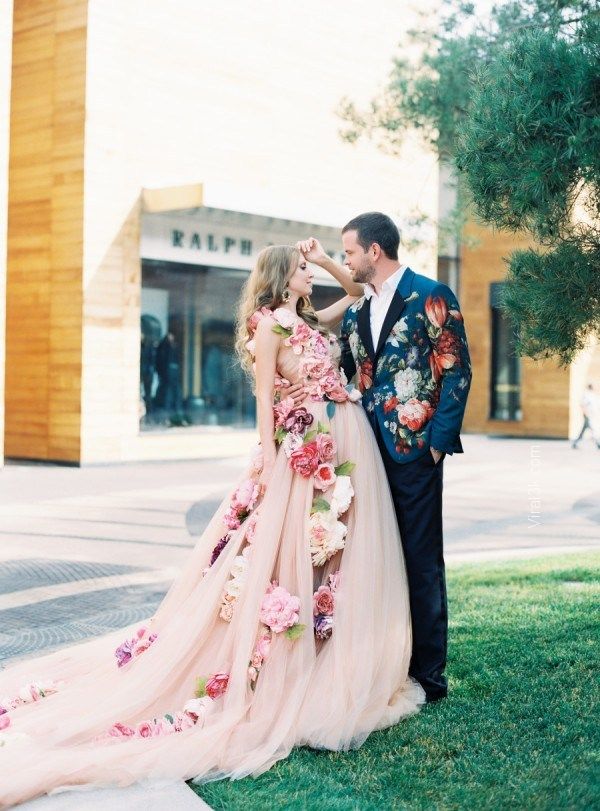 This perfect switch on black and white between a bride and groom.
This bride who looks divine in her blush pink gown.
This bride's sultry red gown for a vibrant look.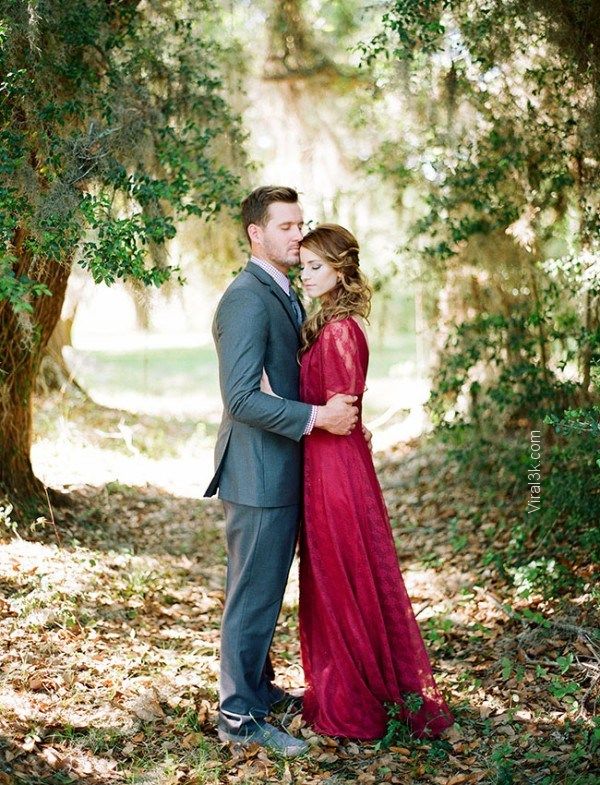 This bride's elegant take on neutral colors.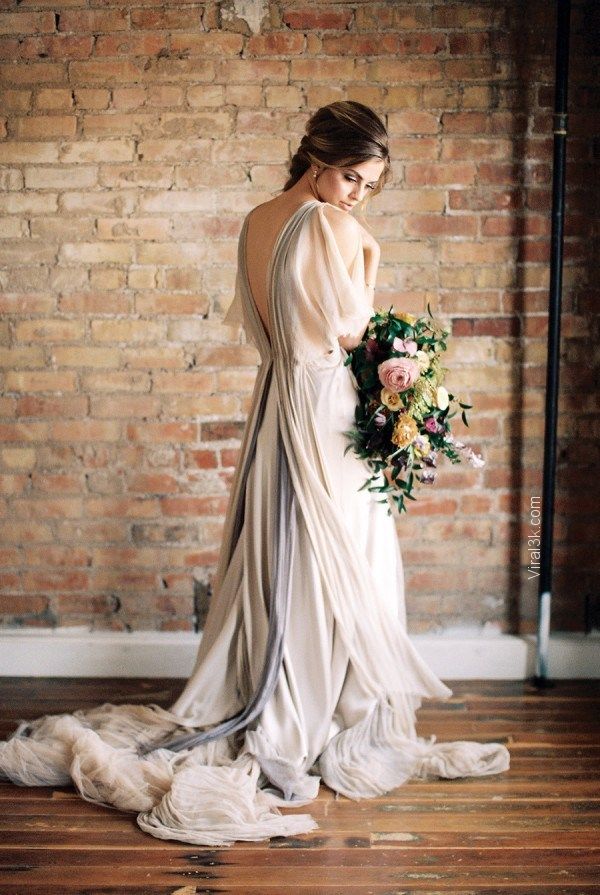 This ballerina bride in her two-toned tutu skirted gown.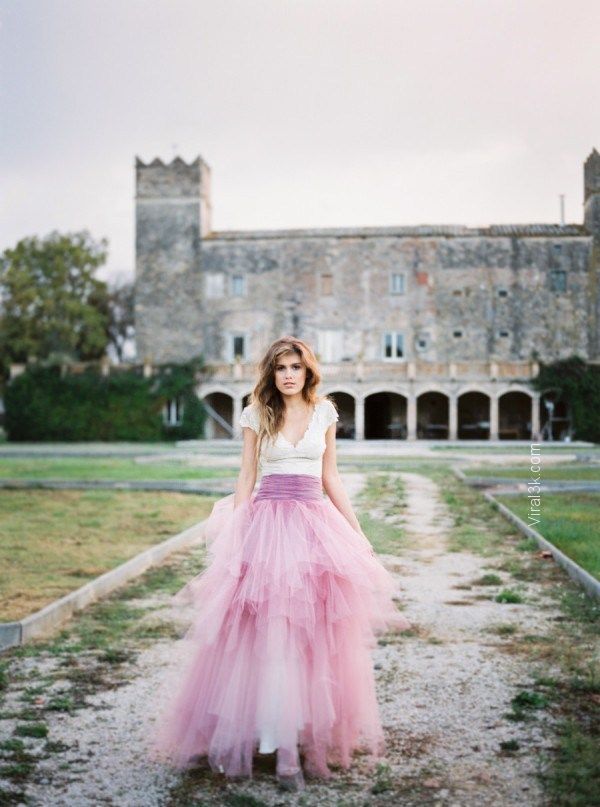 This bride in her stunningly cool and embellished gown.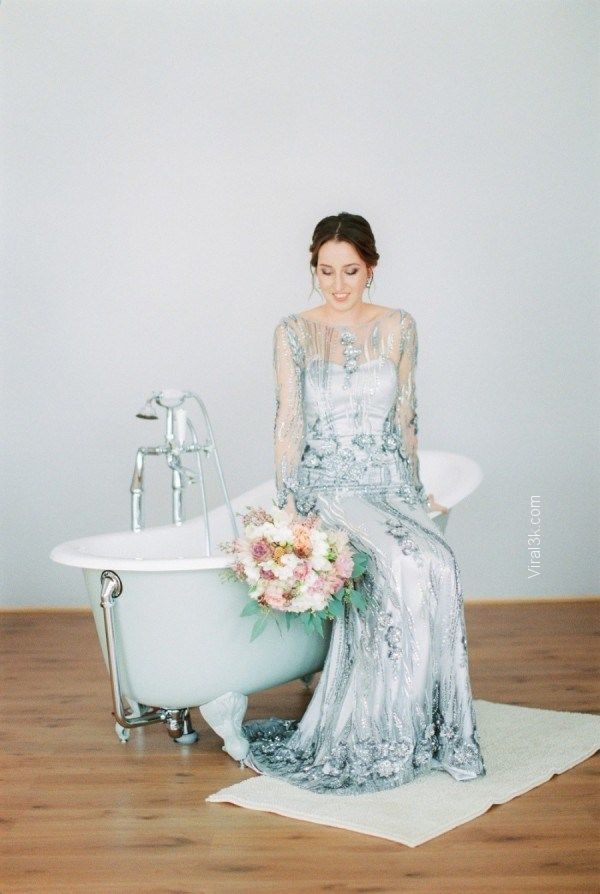 Comments
comments