1. Kolkata, the city of joy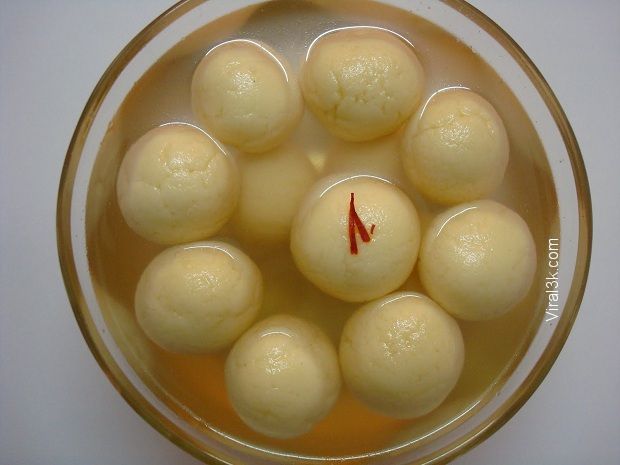 From mouth watering rosogullas to overly delicious local cuisines, the city has everything up its sleeves to serve you that you will remember for the rest of your life.
2. Hyderabad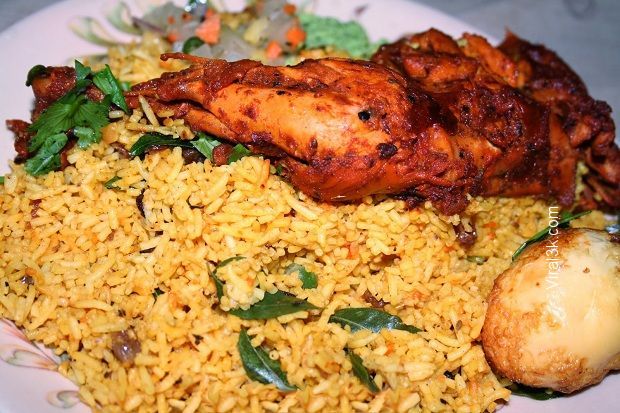 Hyderabad has some of the famous tourist spots to explore in India and also some of the never-to-be-missed food items which are waiting to be served. One of the special item is Hyderabad Biryani.
3. Lucknow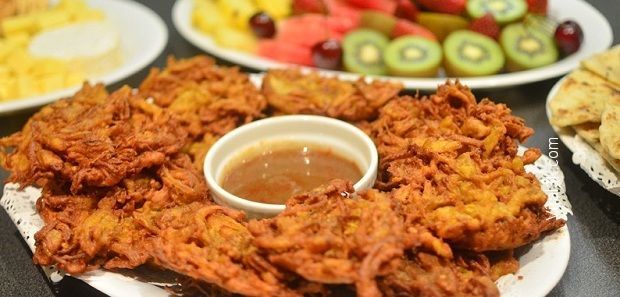 It has all the kebabs and biryanis you can think of or you would have ever heard about which makes it one of the premium food destinations in India.
4. Mumbai
If you ever visit Mumbai or have been to Mumbai, you will know the importance of vada pav more than anything else in the city of dreams.
5. Tamil Nadu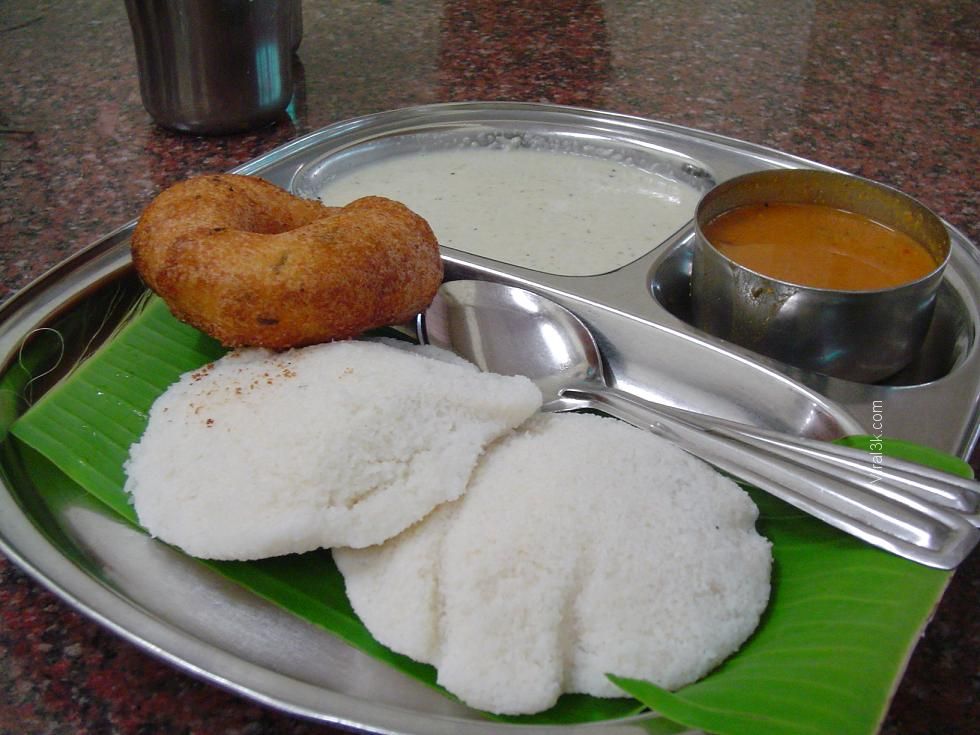 Idli, sambhar, vada – this is the best place in the world to explore the most exquisite South Indian dishes that will leave you craving for more.
6. Rajasthan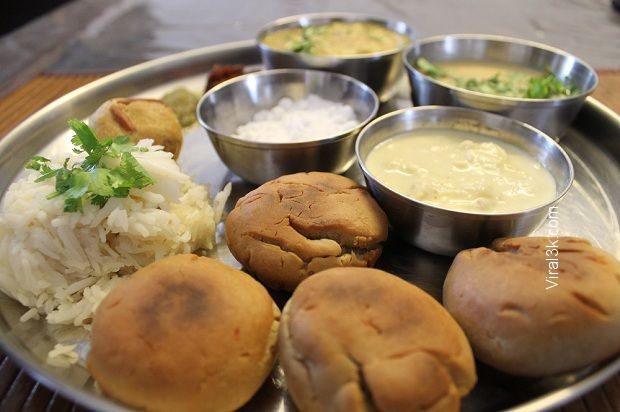 The pink city Jaipur does not only boast of world-famous palaces and forts but also offers premium quality cuisines that you will find only in this city.
7. Jammu & Kashmir
Dum aloo is one of the signature dishes of Jammu & Kashmir which you ought to try even if you visit just for a day.
8. Bihar
Litti chokha or sattu paratha are only a few of the several mouth-watering dishes this city has got to offer.
Comments
comments