1. Dealing with different timezones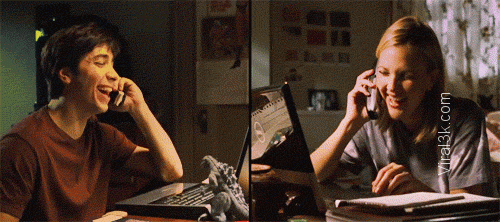 2. Seperation Anxiety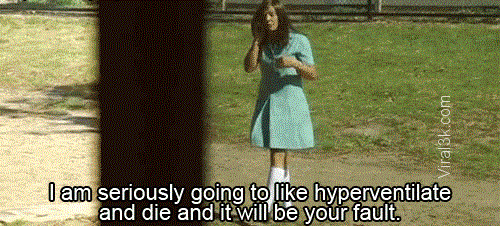 3. Realising that there really aren't enough emojis in the world to convey your true feelings.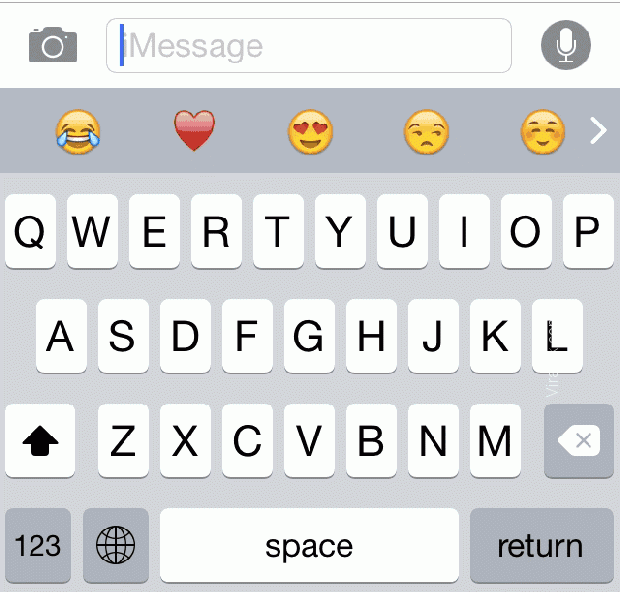 4. Getting a little jealous of them and their new friends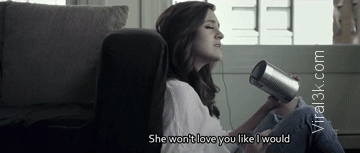 5. Trying to go on with your life, and then seeing things that remind you of them.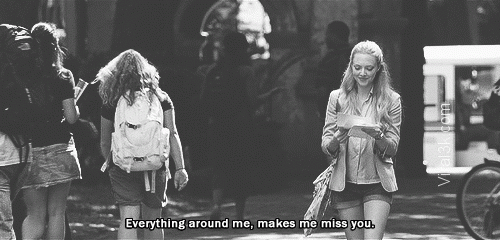 6. Planning trips so you can meet each other halfway.
7. Counting the days until you see each other again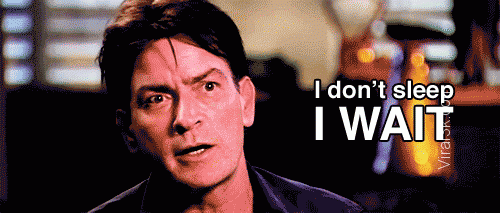 Comments
comments