1. The last nawab of Junagadh, Nawab Muhammad Mahabat Khanji III Rasul Khanji was an ardent lover of animals. He played an active part in preserving the Gir Forest in order to prevent the extinction of the Asiatic Lions. He had 300 dogs as pets and he made it a point to celebrate each one's birthdays as well as marriages.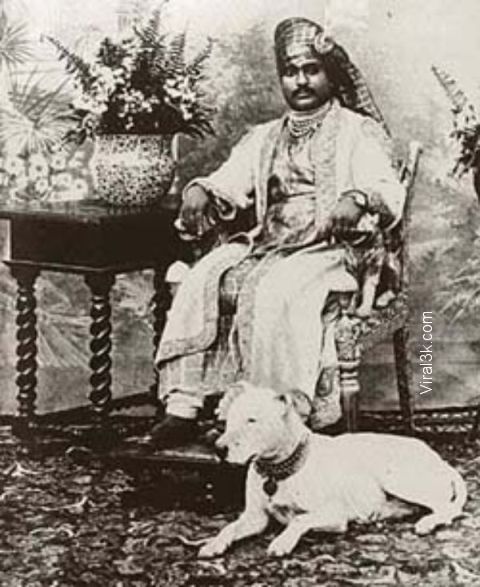 2. Nawab Wajid Ali Shah had an immense passion for poetry as well as kathak and it was because of him that the city of Lucknow is known for its culture, musicians, poets as well as dancers.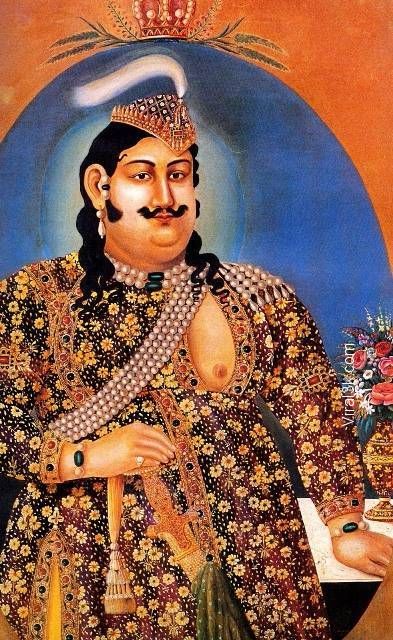 3. Nawab Mir Osman Ali Khan's royal status knew no bounds. At the time of his death in 1967, the Nawab had 14718 employees and you will be shocked to know that out of these 3000 were guarding the palace gate, 28 men for serving him water and 38 employees had the job of dusting chandeliers.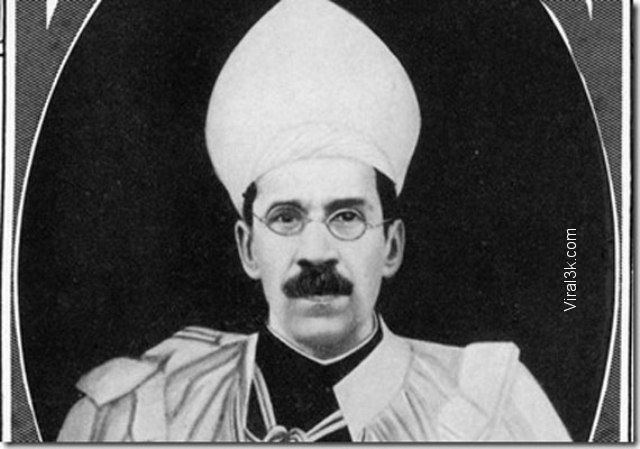 4. The Forbes All-Time Wealthiest list of 2008 had Fath Jang Nawab Mir Osman Ali Khan Asaf Jah VII at number 5th position. The list featured Bill Gates at number 20 and you can now guess the net worth of Nizam Mir Osman Ali Khan. With a net worth of 210 Billion USD, his jewel collection was worth £2 Billion.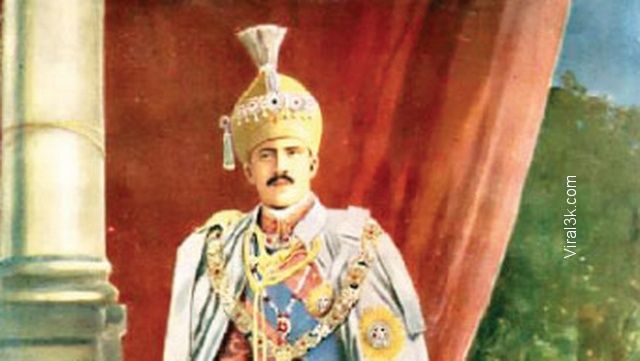 5. The Nawab of Awadh in 1783, Muhammad Yahiya Meerza Amani Asaf-ud-Daula was a kind man who employed around 20000 people in order to build the famous Bara Imambara because famine had hit the region during his reign and he didn't want people to starve. In order to keep them employed, he got the construction continued until the famine lasted.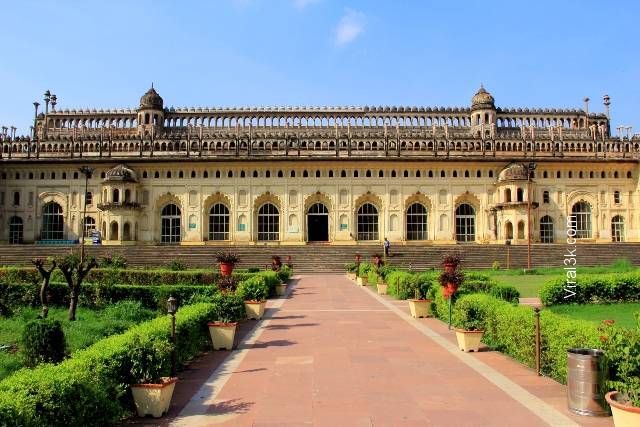 Comments
comments