1. Thousands Respond To Call For Christmas Cards For Little Girl Who Lost Family To Arson.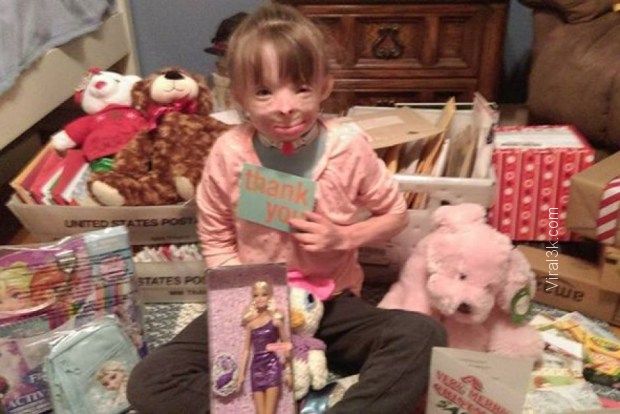 2. Man Buys Turtles On Sale In Food Market And Releases Them Into The Sea.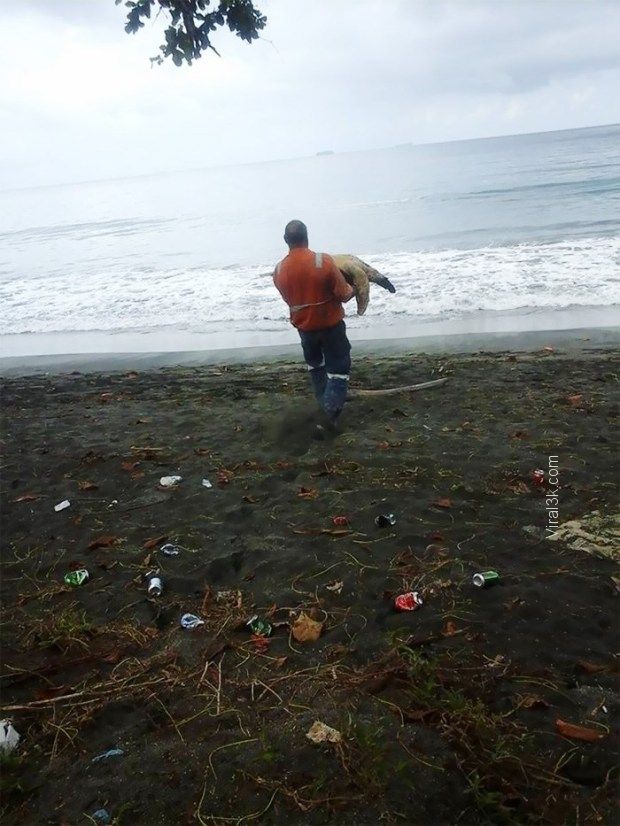 3. Iranians Spontaneously Create "Walls Of Kindness" To Help The Homeless This Winter.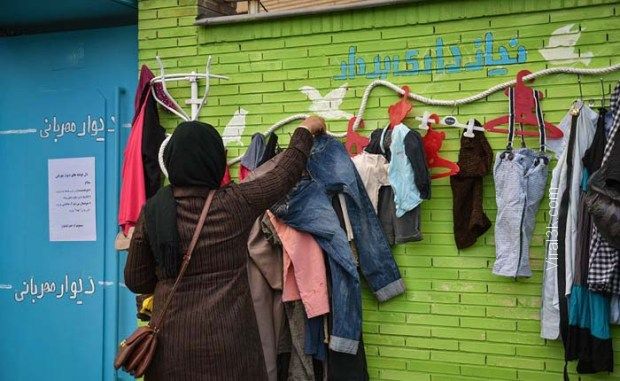 4. Mom Adopts Best Friend's Four Children After She Dies From Brain Cancer.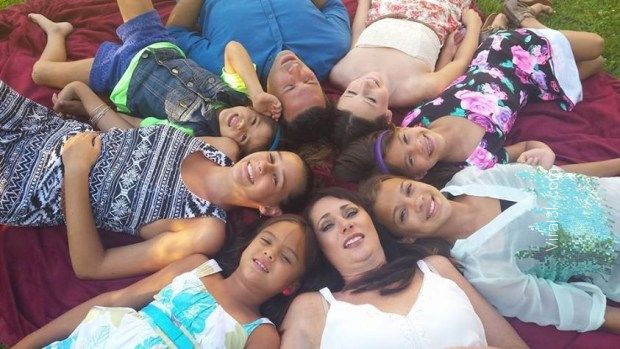 5. Meet Hailey, The 9-Year-Old Who Grows Food And Builds Shelters For The Homeless.
6. 8-Year-Old Boy Grows Out Hair To Donate To Kids With Cancer.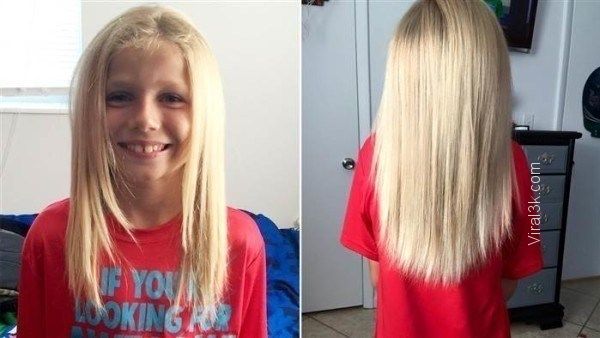 7. France Rejects Food Wastage And Votes To Force Supermarkets To Donate Unsold Food To Charity.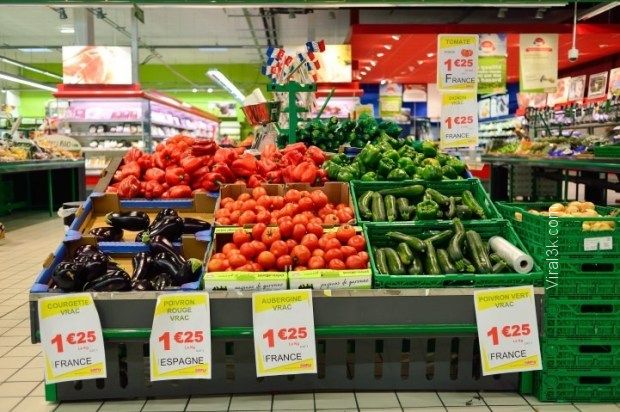 8. Widow Books Entire Pub, Invites 50 Lonely Elderly People For Christmas Lunch.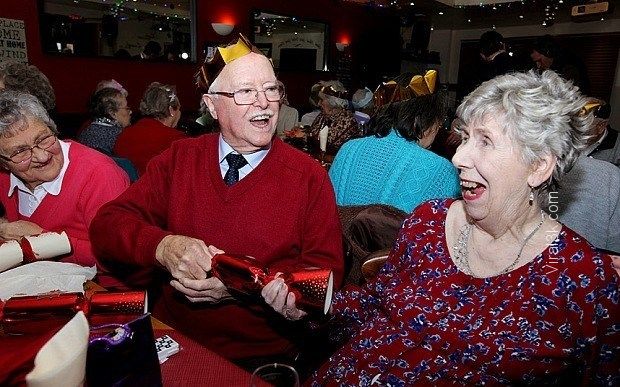 9. Mom Knew Her Baby Would Die, But Refused Abortion So She Could Donate Her Organs.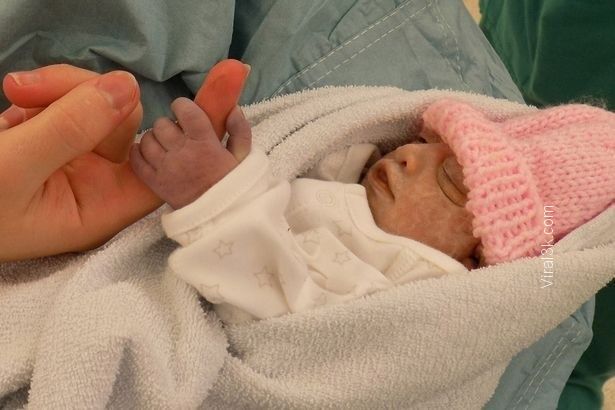 10. Tight-Knit Farming Community Help Grandpa With Cancer Harvest 450 Acres Of Corn In One Day.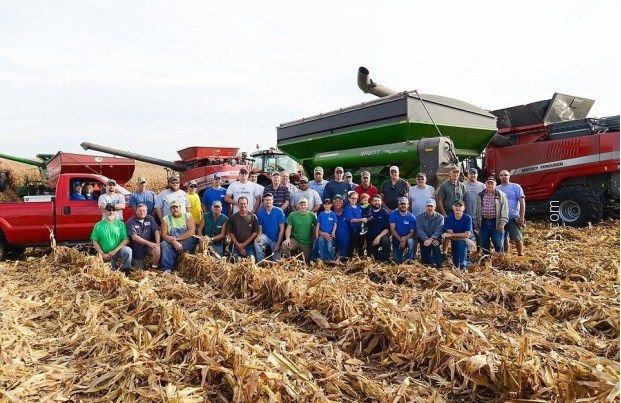 11. Mother Grieving Stillborn Son Donates 92 Gallons Of Breast Milk To Save Premature Babies.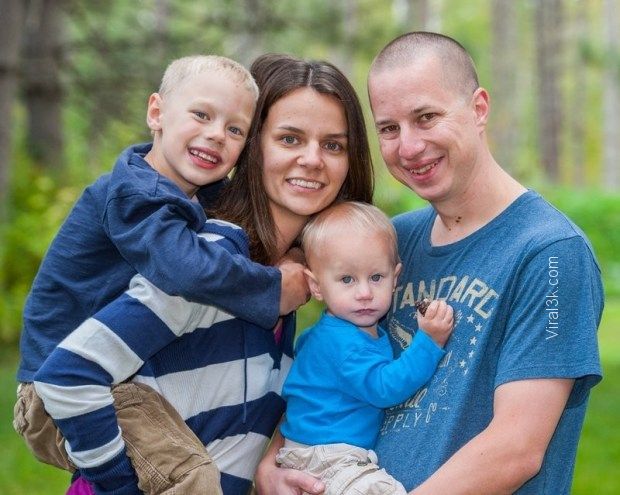 Comments
comments