1. Water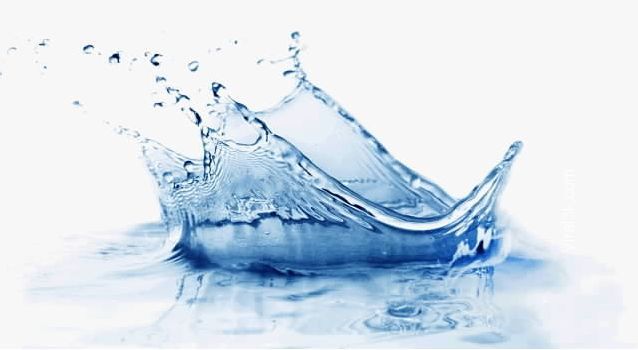 The number one method to prevent acne breakouts is by making sure that you get enough water in your system to flush out impurities. By drinking at least eight to ten glasses of water daily, you'll have clearer, smoother, and softer skin.
2. Apple Cider Vinegar
Like tea tree oil, apple cider vinegar is very potent so you need to dilute it first if you have sensitive skin. Just mix one part of apple cider vinegar with three to four parts of water. Use the solution as a wash, and apply a moisturizer afterwards.
3. Tea Tree Oil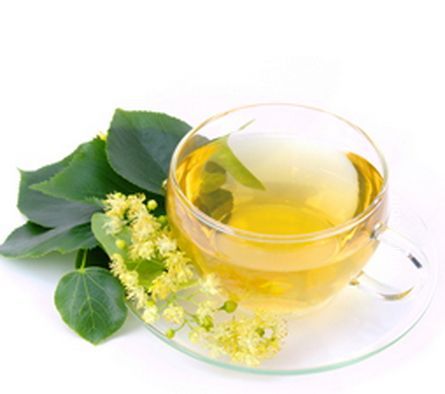 It can help unclog pores, wash out dead skin cells, reduce redness, and erase blemishes. Now, tea tree oil by itself can be strong, so you should never use it undiluted especially if you have sensitive skin. For an effective tea tree oil solution, mix one part oil with seven to ten parts water, depending on your preference. Soak up the solution with a cotton ball and apply it to the trouble areas. Wait for at least half an hour before washing the solution off. Then don't forget to apply a moisturizer after the treatment.
4. Garlic
Garlic has anti-fungal, anti-bacterial, and anti-viral properties- plus it also gives you a healthy dose of antioxidants!
Now, using garlic for acne treatment is as simple as adding more garlic in your daily diet. Just add it to stews, salads, and other savory dishes. But another more straightforward approach is to take one peeled clove and then slightly crush it with a pestle. Rub the garlic clove on trouble areas at least twice a day.
5. Cornstarch
You just need to simply whip up a water and cornstarch paste mixture and apply it to the problem areas. You don't even have to apply the whole thing to your face, you can just apply the paste to individual pimples if you want. The cornstarch dries out pimples, reduces oil, and minimizes redness. This works great for people with sensitive skin.
6. Ice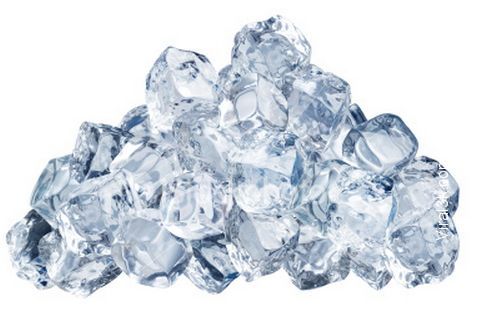 Simply run an ice cube over your acne trouble spots, and feel the difference. The appearance of blemishes will be reduced, inflammation will be lessened, and your pores will close up, thereby leading to a smoother face. This works especially well on acne areas that are quite red and inflamed.
7. Honey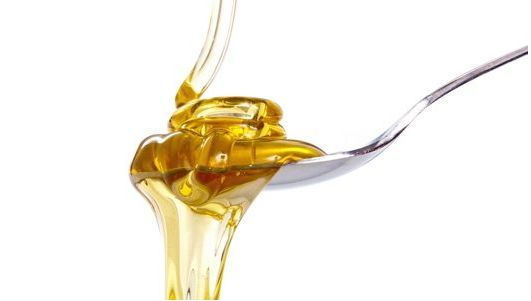 To use honey for acne treatment, you need to use it as a facial mask. Simply mix two to three tablespoons of honey with a teaspoon of cinnamon and apply the mixture all over your face. Allow the mask to dry for at least fifteen minutes before washing it off. Your face will instantly feel clean and refreshed after this treatment.
8. Cucumber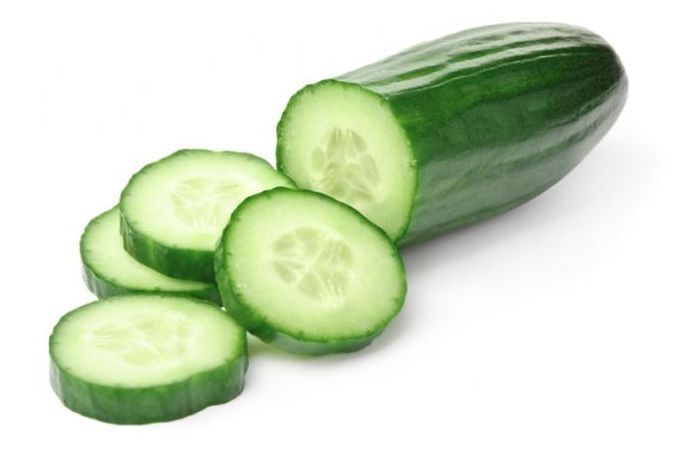 Cucumber can reduce redness as well as soothe the skin. You can simply put cucumber slices on the affected acne-riddled area if you want. But if you want to maximize the cucumber's anti-inflammatory properties, you can try grating the cucumber into a paste and adding a few teaspoons of lemon juice, before putting the mixture to your skin.
Comments
comments