1. If you're in Punjab, meet your friends by shouting at the top your voice and saying..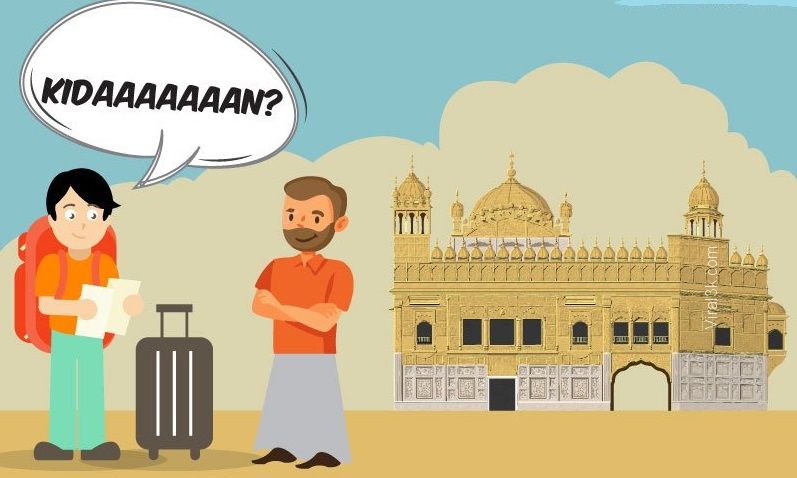 2. When chilling in the city that never sleeps, that is Mumbai, greet your new friends with..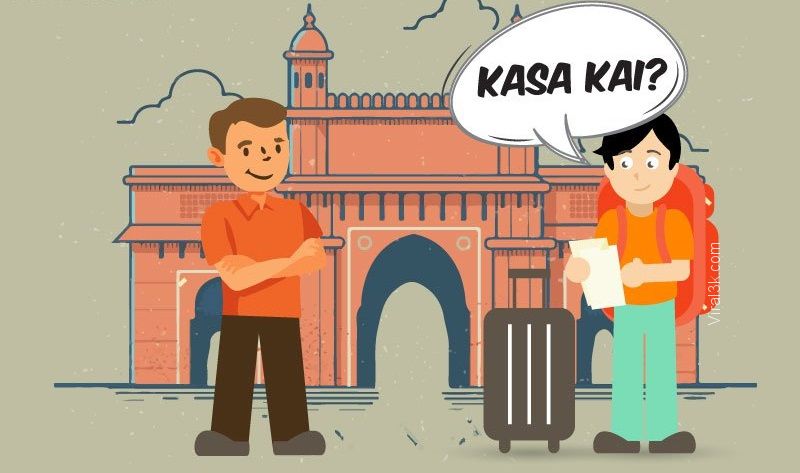 3. If you're in Bengal, roll your tongue a little and say..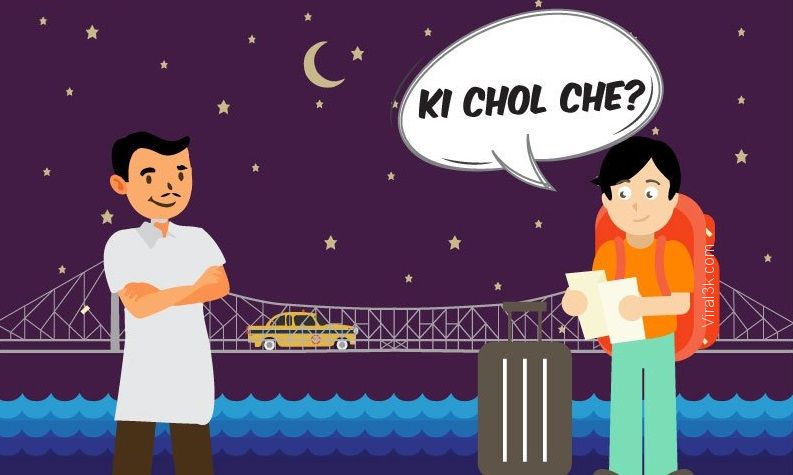 4. Goa is a great place to make new friends and the first step to a long lasting friendship is by saying..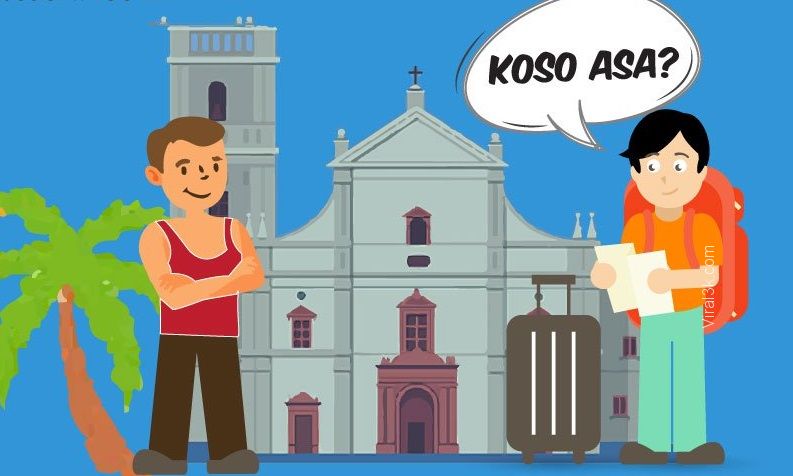 5. The best way to break the ice in Tamil Nadu is by saying..
6. While soaking in the golden sun in Kerala, greet the locals with..
7. If you meet someone from Andhra Pradesh, make them feel at home by dropping..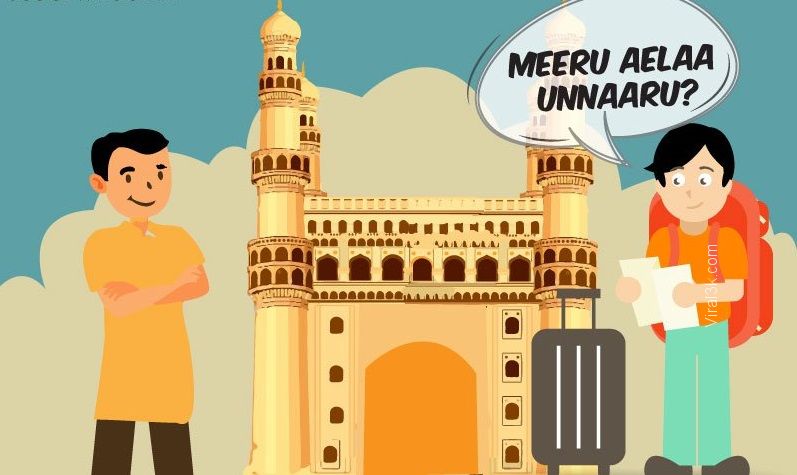 8. After attending a mind blowing party at your Gujarati friend's house, don't forget to show your appreciation by saying..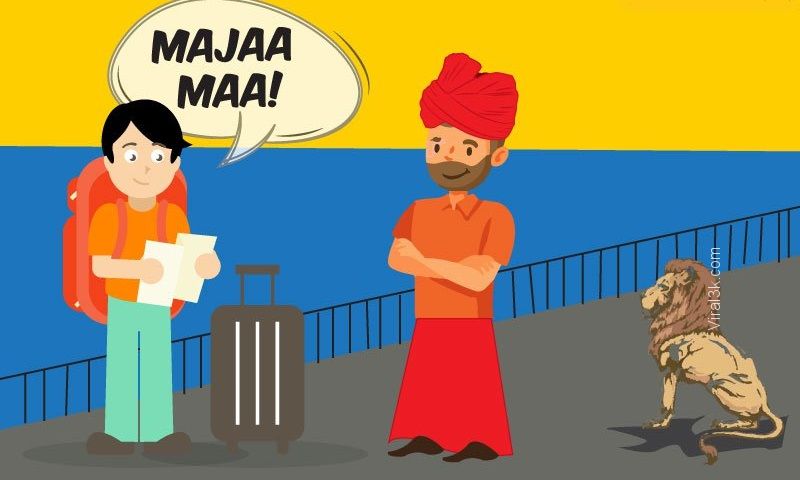 9. Sound like a royal Rajasthani by telling someone…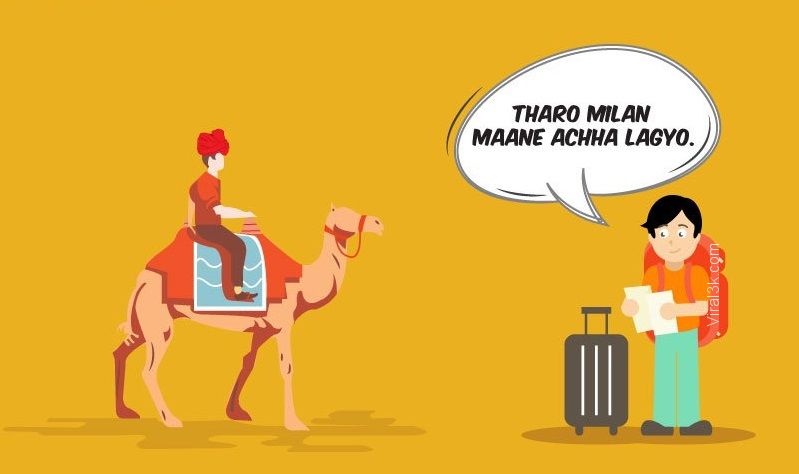 10. People in Bangalore are quite friendly, that's why it's perfectly acceptable to call everyone..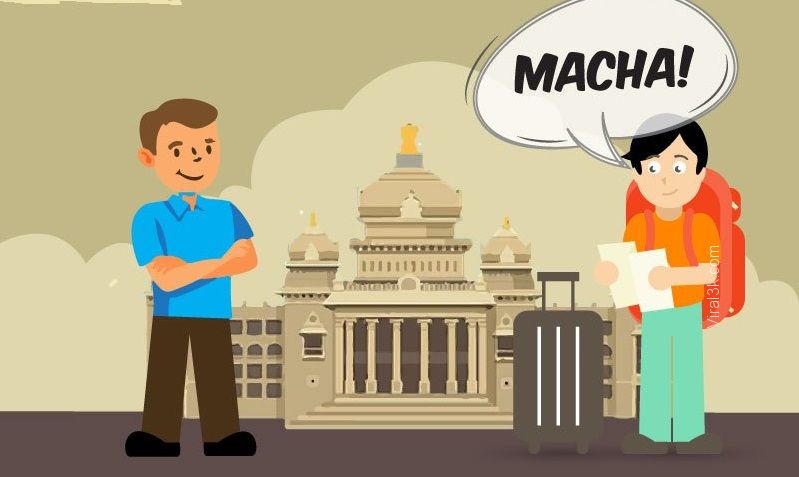 Comments
comments